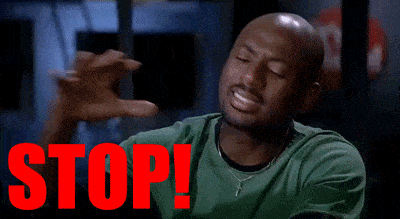 I love Twitter. I first signed up in June of 2007 and never looked away. I was instantly hooked, and I'm very vocal about my love for Twitter, as well as helping new users learn how to use the service.

Things on Twitter moved a bit slower back then. It was easy to follow a couple hundred people and still read your entire feed easily. It's a little trickier now that Twitter is a lot more popular and that on average there are 6,000 tweets posted every second.

Twitter has hinted at implementing a Facebook style filtered news feed for a while, and Anthony Noto, Twitter's CFO, confirmed this a few weeks ago at a financial conference.
I am pretty vocal about my hatred of Facebook.