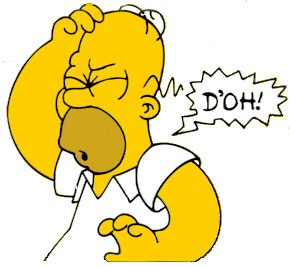 Over the last 15 years I've seen how companies market themselves online change dramatically. Websites have evolved from a few pages with an occasional online store, to dynamic sites that are the center of their company's social and media presence. These sites are even pushing and pulling data from various integration points.
Yet you still have people in high places that are stuck in the marketing dark ages.
They still focus most of their energy and budget on television, print, and snail mail; while either ignoring or short changing their website. Let me ask you this. When you see a commercial on TV and the product or service interests you; where is the first place you typically go?
To their website!
This is true of all outbound marketing media: television, radio, print, snail mail; hell - even word of mouth. If the person is interested, most of them will jump on the web and pay your website a visit (probably your social pages too, but that's another post). So… As a business, if a customer or prospect sees an ad for your company, what is the most important marketing tool you have today?