The Friday 5: Five Headlines from Social Media, Inbound Marketing, SEO, & Web Design
---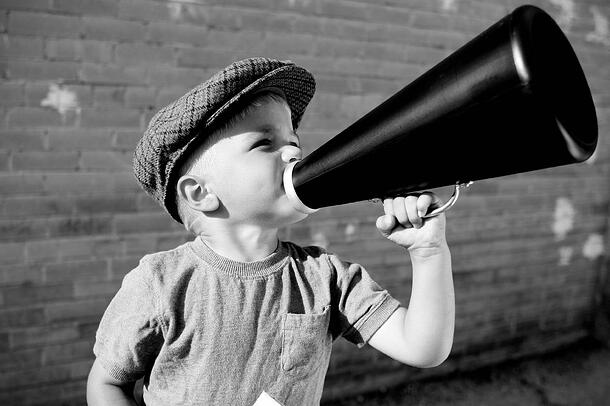 TGIF! It's been a great week here at LyntonWeb and to wrap things up we wanted to share with you the 13th edition of The Friday 5: Five Headlines from Social Media, Inbound Marketing, SEO and Web Design. Whether you've seen these headlines or missed them - we hope to keep you up to date with the latest affecting all of you inbound marketers. Here's what's in store for the week...
Facebook Groups: The Brilliant Way You're NOT Using Them (Likeable)
Yes, Facebook Groups still exist. And they're very relevant - when used in the correct context to your brand. Explore how MetroTwit, a desktop client for Twitter, uses their Facebook Group for crowdsourcing tech support.
You've started using Pinterest but not sure how to analyze your ROI on the platform yet? This article provides several Pinterest analytics app suggestions to help you turn "pins into dollars!"
SEO tactics are still changing. Have you adjusted to the importance of social media in your search engine rankings? Read here for the 3 strong techniques in improving the SEO of your website.
Web designers are always hunting down new inspiration. It's a form of procrastination for some but a form of breathing for others. Either way, here's a fantastic list of 50 design blogs to reference.
Google just announced that, starting next week, its search algorithm will start taking a new signal into account: the number of valid copyright removal notices it receives for a given site. We did just say that SEO tactics are still changing, right!?
* * *
If you liked this blog post, you should share it. If you really liked you'll probably like the information our whole team publishes—you should subscribe. Also subscribe to our Lynton Webzine, a collection of the best articles from among the best sites in web marketing and design.