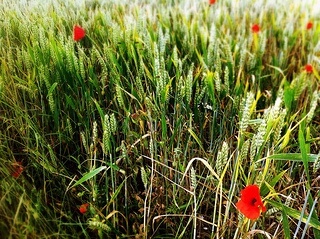 Welcome to the LyntonWeb Weekly Inbound Digest - the fastest way to stay up to date with our latest thinking on a wide range of inbound marketing topics.
Our perspectives on inbound marketing and technology this week:
How to Protect Yourself from a Website Outage
Were you affected by the GoDaddy outage this week? We discuss what happened and what steps you can take to protect your corporate data and web services.
Visualizing Viral Marketing As A Way of Viral Marketing
English band, XX, created a viral marketing stir by releasing their latest album to a single fan. Learn how you can use some of the same tactics to create marketing with viral potential in the B2B world.
Content Marketing Creation - 3 Surefire Ways To Crack Writer's Block
Are you getting stuck cranking out that latest piece of advanced content? Having trouble writing blog posts or getting ideas for them? We offer some surefire ways to crack through writer's block. Feel free to add your suggestions as well.
Our Friday 5 capped off the week with stories on a Facebook search engine, better calls to action, and companies with the best inbound marketing strategies.
Have a great Sunday and enjoy the last full week of summer. We'll see you back here next week!
Photo: A Guy Taking Pictures