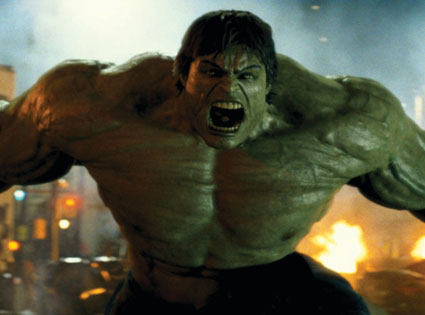 Someone once said that luck is a matter of recognizing an opportunity before everyone else and then taking advantage of it. If that's true then luck abounds for one lucky person looking to increase their social media know-how while expanding their professional network!
And just exactly what is this stellar opportunity?
A FREE pass to attend the Social Fresh West Conference this week – Oh and did we mention this offer includes the hotel room? That's right a conference pass AND the hotel room! (All you have to do is get there.)
Yes, this is a last minute deal. The conference is slated for this week, September 27th & 28th in San Diego, California at the Mission Valley Doubletree by Hilton. BUT consider the benefits:
It's being hosted by the great minds behind the social media training company, Social Fresh
You'll hear from industry leaders like Mike Volpe of HubSpot, Michael Brito (Edelman Digital), Justin Levy (Citrix), LaSandra Brill (Citrix) and many more
It's a low cost, high payoff opportunity for you to learn and network
So how do you get to be that lucky person?
Easy… well, it is if you know a little about superheroes. Sounds off the wall, we know, but San Diego is host to the largest, most heralded geek convention in the country—Comic Con! And it's in that spirit that we've themed this giveaway. Here's what you need to do:
Go to Twitter and tell us which superhero you think would make the best inbound marketer and why.
Make sure to hail our Twitter handle, @LyntonWeb and use the hashtag #SFHero in your tweet.

Picking the Winner
All tweets will be rounded up and a winner will be picked via random drawing. The winning tweet will be announced at 12noon CST tomorrow (26th Sept). Additional coordinating details will be passed on to that lucky person upon confirmation of acceptance.
So who's the best inbound marketer? Is it Spiderman? Wonder Woman maybe? …or possibly The Hulk? There's a whole universe of heroes to pick from!
On behalf of LyntonWeb, May the force be... uh, I mean... Wonder Twin powers activate!