The Friday 5: Five Headlines from Google, Content Strategy, and Personalized Content
---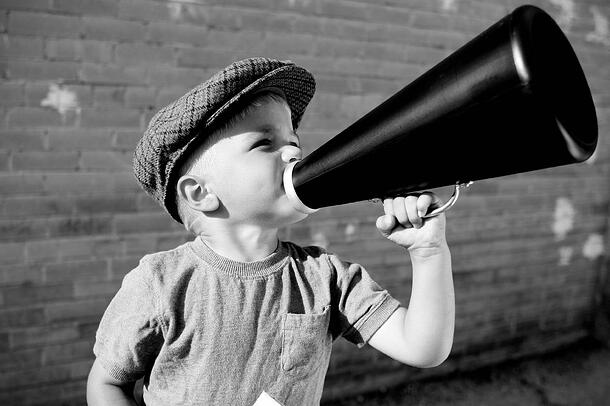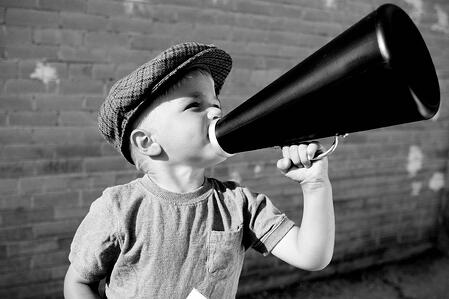 How's your Friday so far? Only a few more hours to the weekend—you can make it. Until then, welcome to a fresh edition of The Friday 5: Five Headlines from Social Media, Inbound Marketing, SEO, and Web Design, keeping you up to date with the latest news, trends and tips that affect us all. What you'll find in this week's list…
See what LinkedIn is giving companies for free
Facebook tells what matters when it comes to ad performance
Google made some updates last month
Is the static website dead?
Content ideas for product pages
(BusinessInsider) - LinkedIn just rolled out its redesigned company pages to all advertisers, after a period in beta with a select group of companies, and announced a function that's a direct slap in the face of Facebook. Free "featured updates" that persist atop company news feeds for up to 48 hours.Facebook makes companies pay for those, and recently tweaked its algorithm to ensure that unpaid company posts are seen by even fewer users than ever. Agency clients have already started howling with frustration.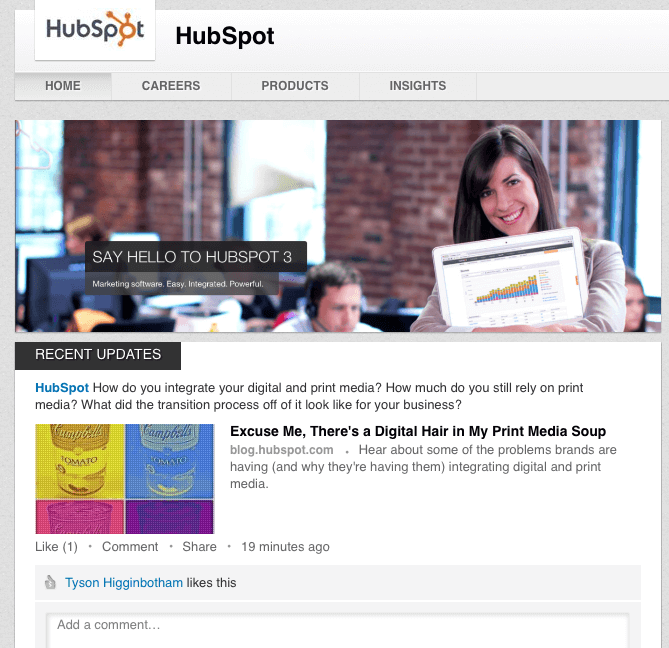 (Mashable) - Facebook on Monday continued its mission to convince the world's top marketers that the standard means of measuring an online ad's performance — the click-through rate — doesn't matter. The social network advanced its latest argument to a packed room of marketing execs at the IAB MIXX conference in New York featuring Director of Pricing and Measurement Brad Smallwood (pictured) and Tom Buday, head of marketing and communication at star pupil Nestle.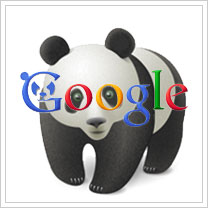 (Search Engine Land) - Google has announced details on the search algorithm and quality changes made over the past two months – August and September. In total, Google lists 65 changes over the past two months. The previous announcement covered two months as well, and was for June and July. This time the key changes include Panda updates, improved knowledge graph, page quality and ranking changes, snippet changes, freshness updates and SafeSearch changes. Here is the list of some of the changes categorized by topic:
(Content Marketing Institute) - Delivering the right message to the right person at the right time is tricky. But existing techniques and new technology are upping the ante in an emerging trend called content personalization. Your content marketing could benefit big time from it — especially if you cater to different audience segments.
(Search Engine Watch) - Plenty of articles have addressed why websites need an effective content strategy. However, there's not so much practical advice on how to use content to make a difference on the bottom line. Perhaps as an industry we have done a poor job communicating this and that's why so many high profile sites still don't have quality, original content integrated into the areas of their site that actually make them money. When you ask clients about their content plans, how often do they respond with, "Well, we just started a blog…"
* * *
If you liked this blog post, you should share it. If you really liked you'll probably like the information our whole team publishes—you should subscribe. You can also subscribe to our Lynton Webzine, a collection of articles from among the best sites in web marketing and design. And if you really, really, liked it, then you will like engaging with the likeable, knowledgeable, loveable bunch at Lynton through our social networks.