The Challenge
As their website states, men's health is MediSuite's top priority. But the conditions they are licensed to deliver prescriptions for have long been considered "taboo." So, MediSuite came to our team looking for innovative ways to market generic erectile dysfunction (ED), prostate, and urology medication to men experiencing relevant symptoms. However, their main objective was to highlight their cost-effective and convenient ways of providing Sildenafil and Tadalafil, generic ED medications.
By the time they reached out, their main competitor already had a well-known digital presence, so we needed to think creatively - and quickly. Before diving too deep into ideas, MediSuite let us know they wanted to cast a wider net and be seen as a thought-leader in their industry.
The Creative Solutions
In order to help MediSuite compete with other national mail-order pharmacies and establish themselves as a reliable, knowledgeable resource for men experiencing ED, we worked closely with MediSuite's team. Together, we strategized and outlined an entire inbound marketing roadmap -- one that we are still actively working on today!
With a long-term content strategy, we can create timely and evergreen content that allows them to get in front of their target audience continuously. For example, when COVID-19 first shuttered businesses and sent most people to work from home, we deployed a telemedicine campaign that spanned email, social, PPC, and inbound tactics. For content that we can ongoingly use, we wrote and designed a guide piece outlining the differences between Cialis and Viagra. We've also worked on so much more, including integral components like:
Monthly blogs that reflect all their buyer personas
One gated, premium content piece that details two of their most popular medication options
Social media posts and strategy for LinkedIn, Facebook, and Twitter

Copy, hashtags, and graphics
Social advertisements including designs and copy adhering to Facebook guidelines

One-off emails for announcements and promotions
A template for a future monthly newsletter
Updated designs to the homepage and new patient page, with more pages in the pipeline

Wireframes, designs, and copy

A campaign revolving around COVID-19

Promotional discounts, email marketing, social media marketing, and one related blog

Chatbot and chatbot strategy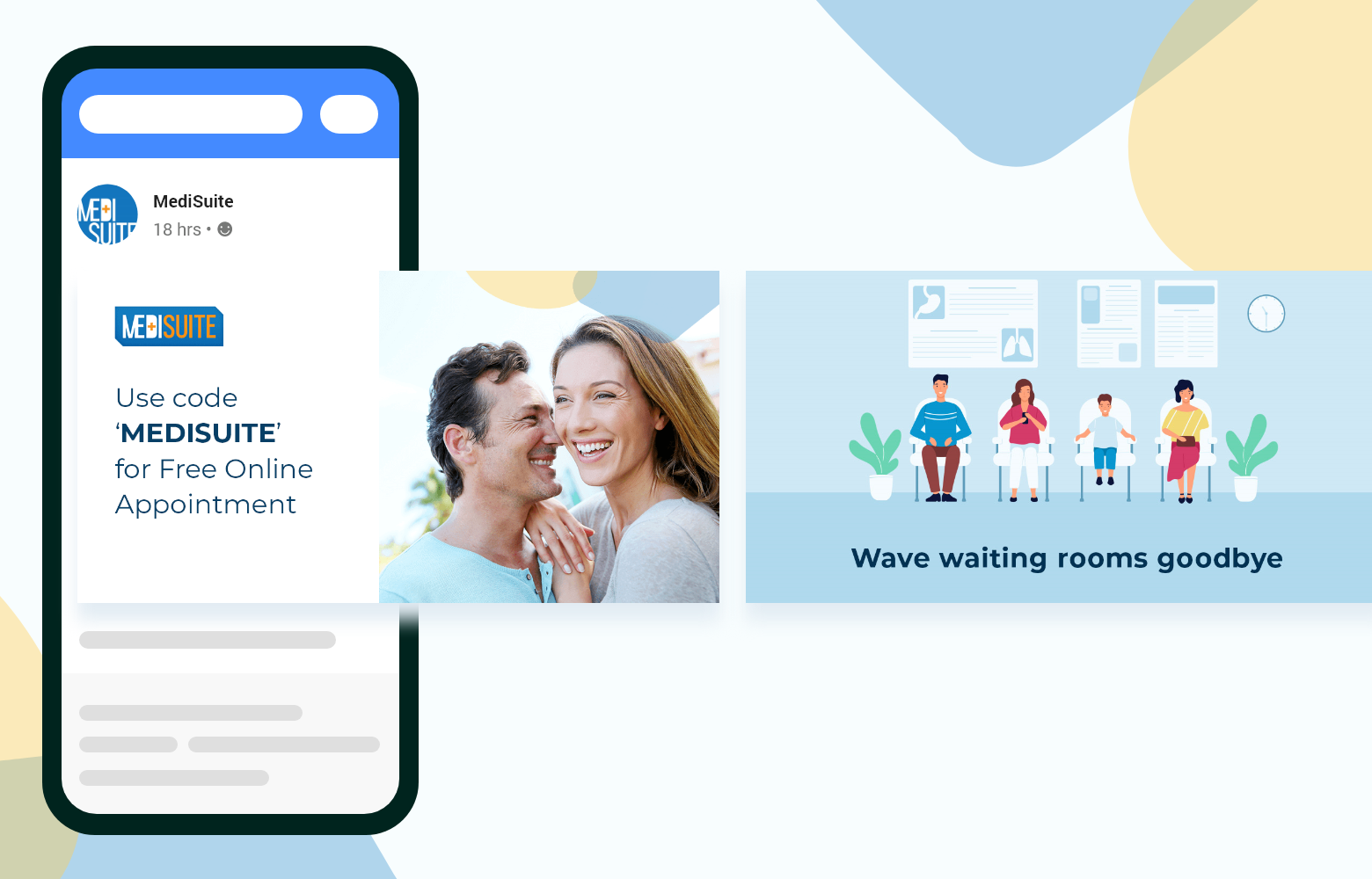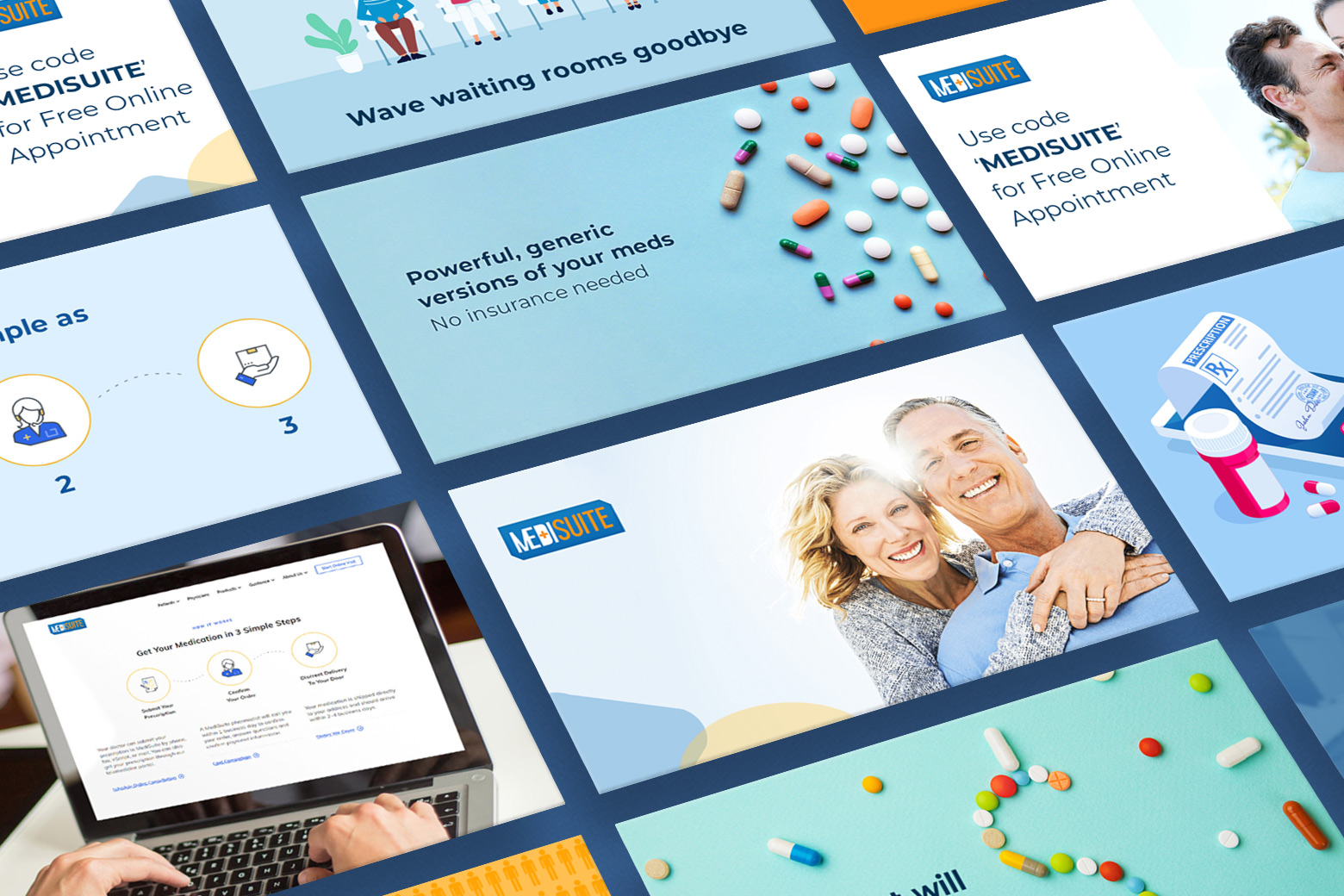 The Results
Most notably, their website designs' difference is striking - drawing more users in by its updated, modern design. Regular content (which they hadn't had before) makes it easier for them to engage via social media, blogging, and email. As far as analytics go, they have enjoyed more diverse website traffic over organic, paid, direct, social media, referral, and email and:
More views and entrances to their home page as compared to the previous year
A lowered bounce rate of 39.42% on the homepage as compared to 48.81% the past year
Growth in blog and social media views
Highly performing social media advertisements