Friday Fails: Page Not Found Errors (404s)
---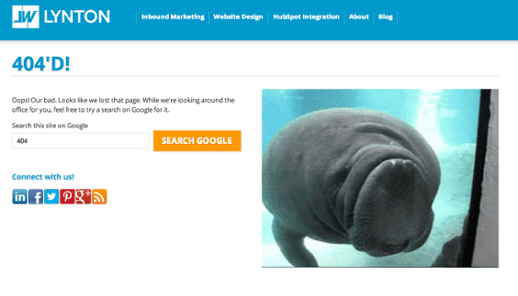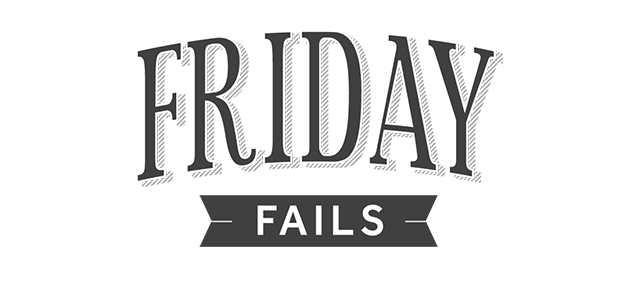 One of the most common fails we see on websites are Page Not Found Errors, or 404s. This fail can cripple the
organic search traffic a website is getting
. The good news is that it is super simple to fix. Want to make sure your site is not guilty of committing this fail? Check out this week's episode of Friday Fails:
Transcript:
Welcome to Friday Fails. I'm Jason Kosarek and today we are going to talk about page not found errors.

Page not found errors happen most commonly after you've done a website redesign. What happens is Google is looking at those old URLs trying to find information that's on the new URL. It doesn't know where to find it.
This is a fail because...
Google sees an error, and those old pages aren't passing along the SEO value they've built up on the new page.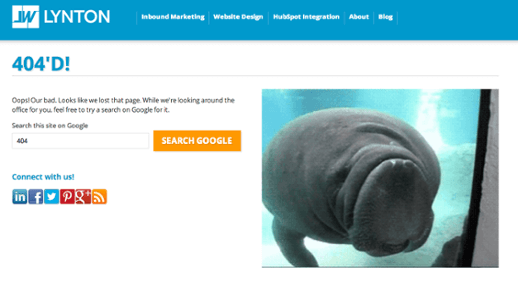 You can tell you're guilty of this fail by looking in your Google Webmaster Tools under crawl errors: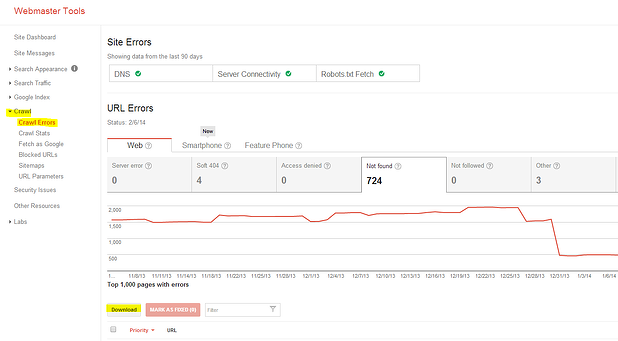 To fix this fail...
Export the list of the 404s from your Google Webmaster Tools. For each of those pages, find the most relevant page that it needs to be redirected to.



Then you're going to setup 301 redirects, which are fairly easy to set up in most CMS platforms. Here are instructions on how to do this for some of the most common CMS platforms: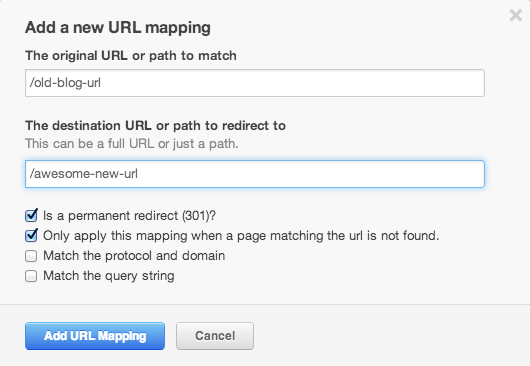 And that's how you fix page not found errors. Join us next week for another episode of Friday Fails!