How We Can Help
Maximize your business's growth and revenue. Explore the many tailored services we provide.
Working With Lynton
Working with us means collaborating with a true partner. See how our experience and expertise set us apart.
Happy HubSpot Customers
What People are Saying
See what other HubSpot users say about their experience with Lynton.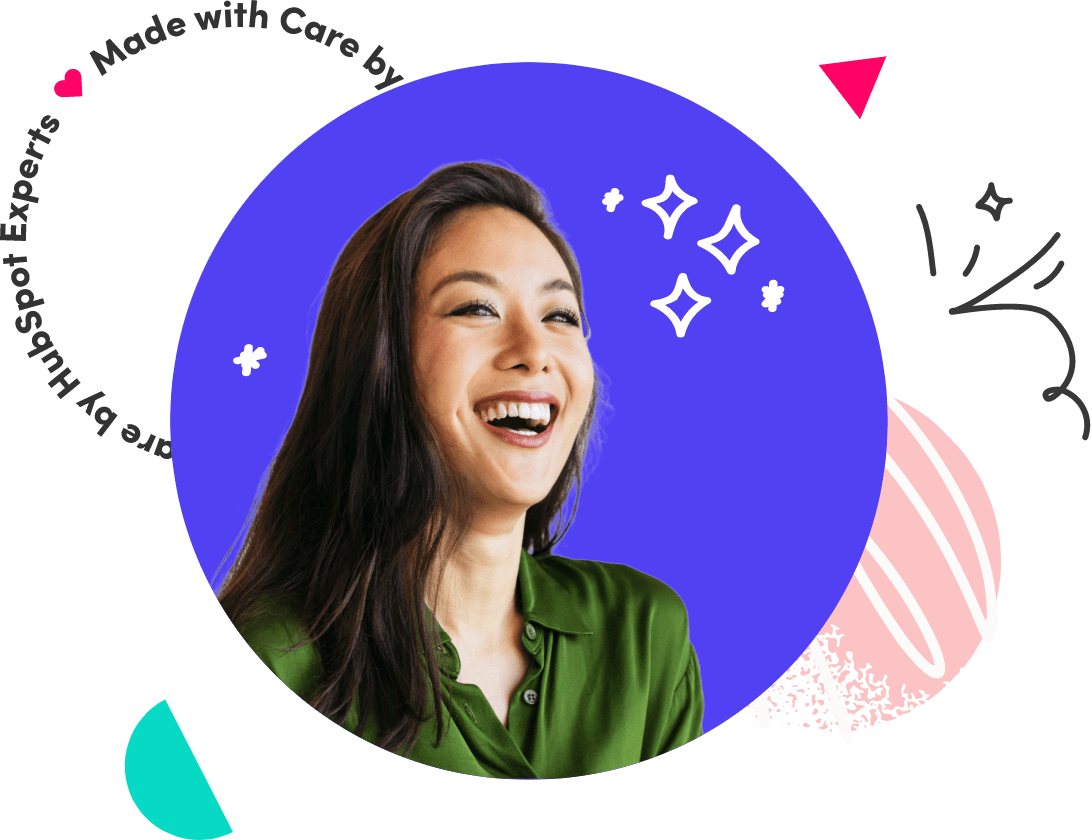 Very helpful
Lynton helped us set up our CRM and marketing platform. We feel confident going forward now that we are fully onboarded and well versed on all of the features of both.
Excellent understanding of HubSpot and integrating with other platforms
Lynton has done an amazing job at helping to make sure HubSpot seamlessly integrates into our CRM, which has allowed us to optimize our reporting and create a consistent process for our team to follow. I would highly recommend Lynton for anybody looking to complete a HubSpot Integration.
You won't regret hiring Lynton!!
Lynton was the agency selected before my time at the company and I'm super happy with their service. Through all of our team changes, platform migrations, and every other curve ball, Lynton made it possible to keep our marketing machine running. There wasn't a time that I came to Sara, Lindsay, or Louie and it didn't get solved ... and I've thrown them a LOT. If you're on the fence, get off and hire this amazing team.