HubSpot Integration Products by SyncSmart
Connect your disparate systems to close data silos and achieve marketing and sales success with a self-service integration from Lynton's product brand, SyncSmart.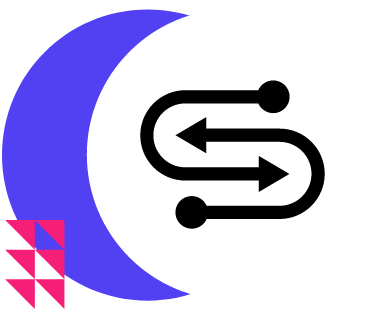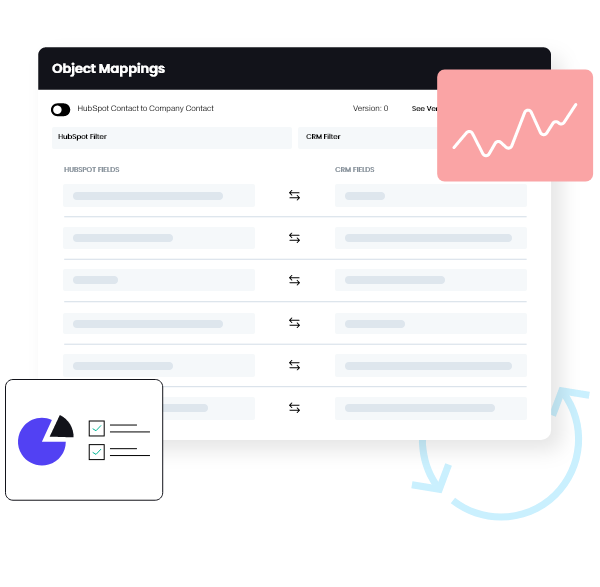 Learn More About SyncSmart
Why We Created the SyncSmart Brand
After building custom integrations for years, we founded SyncSmart in 2020 to help HubSpot users get up and running quickly with low-touch, easy-to-set-up integrations. With an integration from SyncSmart, you can:
Cut your effort in half by creating an efficient tech stack
Improve communication between sales and marketing through synced data
Get a clear line of sight into your operations with reporting capabilities
Understand your customer better and capitalize on opportunities to connect
Save time by not having to log into multiple systems throughout the day
Make data-driven decisions about every aspect of your business
Find Your Integration
Explore our available integrations that can help you fully connect and transform your data experience.
Want To Go Custom?
Don't see an object mapping you need? Does your company use another business application or CRM than the available SyncSmart options? Lynton's custom integrations team can help — if there's an API, we can integrate it!
Get Started
Ways to Engage with SyncSmart
You have options when you choose SyncSmart. Work with one of your implementation specialists or launch by yourself — getting the support when you need it.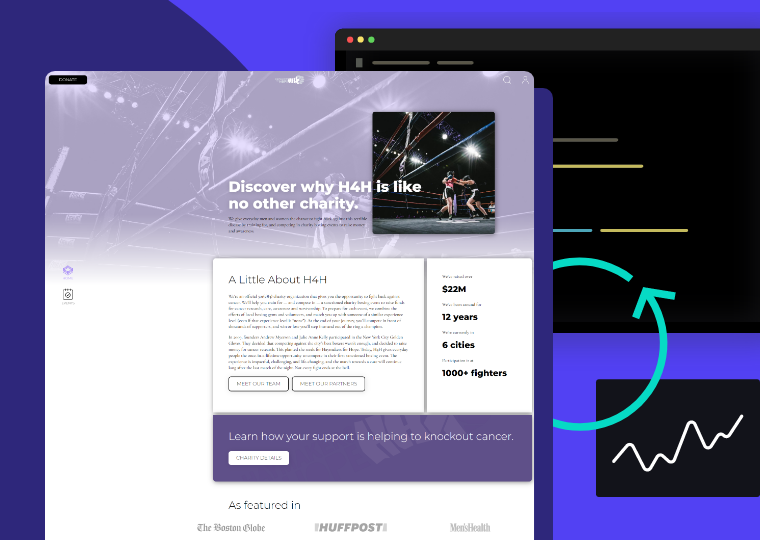 How SyncSmart's Helped
Haymakers for Hope (H4H) Maximizes Donations With a SyncSmart Integration
Using Classy and HubSpot together helps H4H stay agile in creating and marketing online fundraising campaigns through dynamic customizability. See what they've accomplished:
million raised in one event
When You Succeed, We Succeed
Let Our Clients Do the Talking
See how companies have made the most of their data using a SyncSmart integration.
Excellent Understanding Of HubSpot
"I would highly recommend SyncSmart for anybody looking to complete a HubSpot Integration."
Ready to Integrate?
Achieve true alignment of your systems today. Speak with a SyncSmart representative about available integrations and other products today.