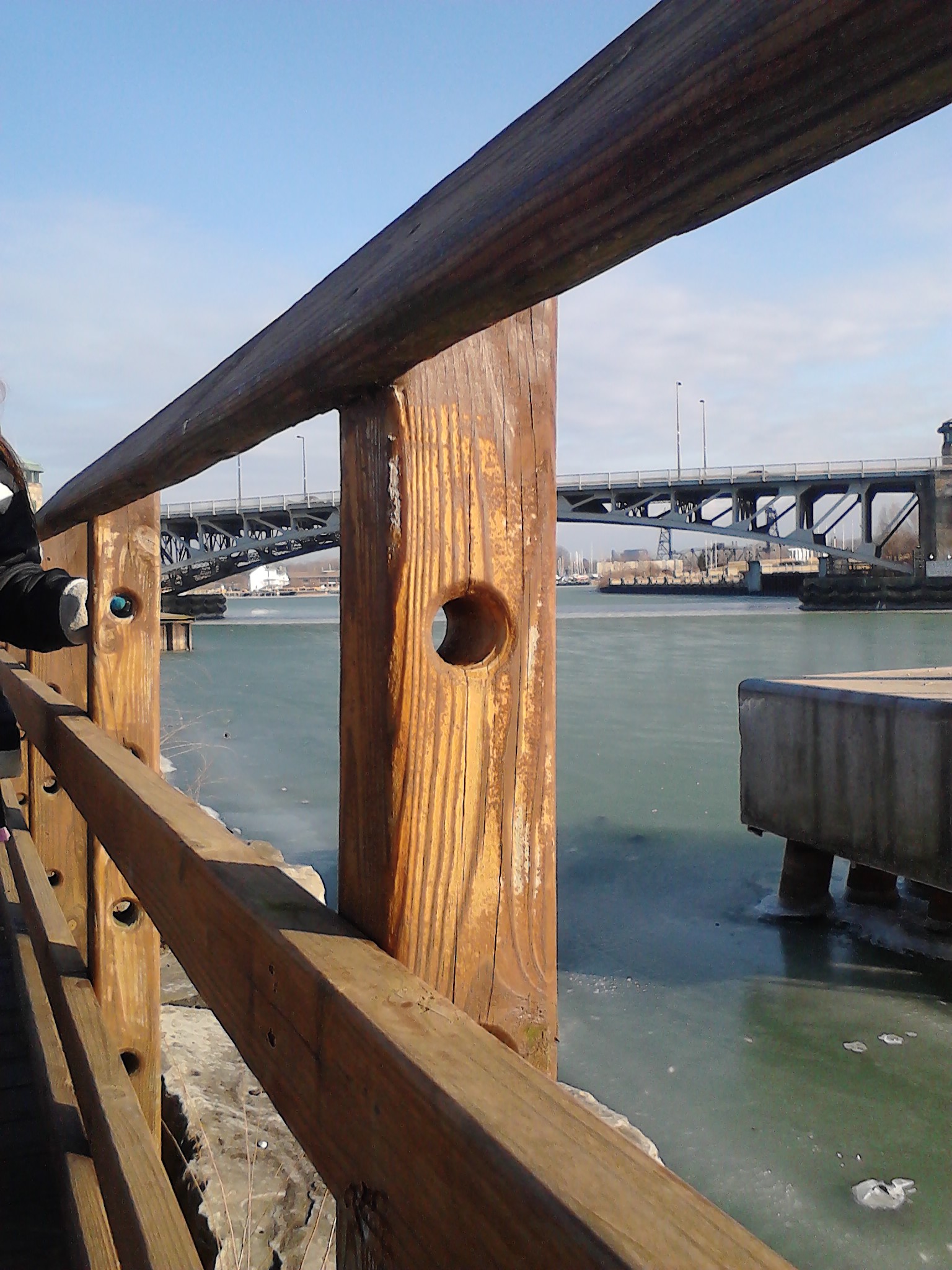 Welcome to our Enterprise Inbound Marketing weekly digest - the fastest way to stay up to date on everything inbound marketing. Key perspectives on inbound marketing and technology this week:
An SLA for Better Sales and Marketing Alignment
A must read post from HubSpot on mission critical alignment between sales and marketing and what needs to be in place for a successful alignment. Especially since 87% of chatter between sales and marketing is negative.
3 Keys to Creating Profitable Buyer Personas
An nice primer for understanding and crafting buyer personas on the IMPACT branding & design's blog - reminding us to not only have a detailed picture of your target audience but to also understand the psychology and personality traits of your prospects. Looking for more buyer persona info? See these top ways to use buyer personas to grow your business.
Why Content Trumps Channel Every Time
Chad Pollitt over at Slingshot SEO reminds us not to worry about the channel so much but more so about the actual content you are delivering through various channels.
The point is that consumers don't get excited about the channel content is delivered on. They get excited about the quality and type of content they receive – whether it solves their problems and/or entertains them.
Paul Roetzer, CEO of PR 20/20 offers a valuable perspective on the expanding marketing talent gap and the ways in which your organization can address it in his ebook - Evolution of the Prototype Marketer.
In the "Must Attend" event category this week: Enterprise Social Media Success - Leadership by Example - present by SAP CIO - Oliver Bussman, the #1 ranked Social CIO according to Forbes magazine.
Make it an amazing week fellow inbounders!