Equation Technologies Website Redesign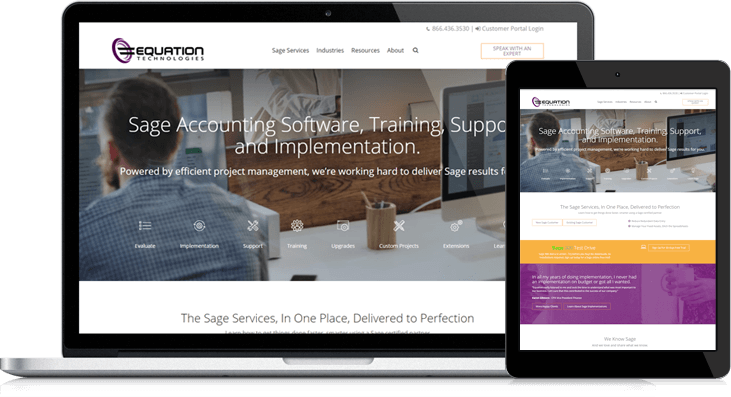 Equation Technologies has long been on the mark when it comes to providing Sage ERP solutions for mid-sized businesses, but its website appeared to be missing the mark big time. A significant drop in traffic gave the company a clue that its site needed a major overhaul, as did the site's overall incohesive feel.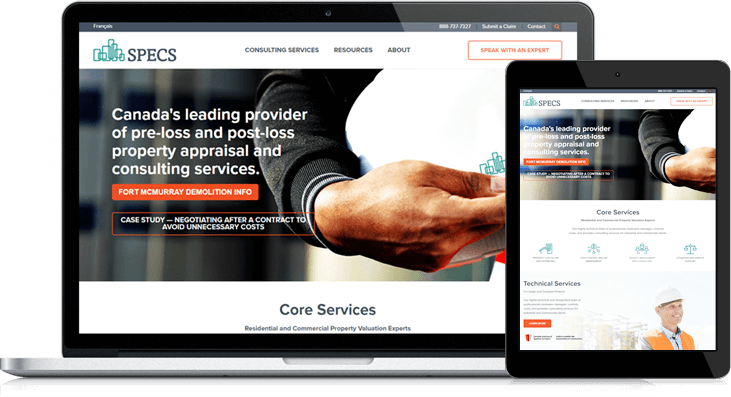 While SPECS wanted to retain its position as one of Canada's leading providers of property appraisal and insurance consulting services, the company was reinventing itself with a new brand identity. It was also starting to supplement its core services while offering new services to new target audiences. That meant the existing website simply wouldn't do.