The Friday Five - Twitter Convo, Superhero CMOs, Page Speed, and Videos
---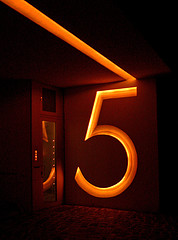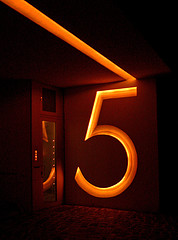 Another Friday and with it, another roundup for the Friday 5: Five Headlines from Social Media, Inbound Marketing, SEO, and Web Design, our weekly roundup for ideas and news that you can use. Here's some hot tips and news:
Keep up with conversations on Twitter
Page Speed Matters! Why You Need to Improve Yours Today
The Eight Powers Of A Superhero CMO
5 Things Every Marketer Should Know About Mobile Commerce
Why Should Marketers Care About Creating Videos?
We're updating our iPhone and Android apps, as well as Twitter.com, to make it easier to discover and follow conversations in your home timeline. Tweets that are part of a conversation are shown in chronological order so it's easier for you to follow along. You'll see up to three Tweets in sequence in your home timeline; if you want to see more, you can tap a Tweet to see all the replies, including those from people you don't follow. We will start rolling this out to everyone today.

Page Speed is a critical component in the digital user experience, and it is hugely important in our content-driven world. There's a reason why Google Analytics now includes statistics like Page Load Time, Lookup, and Page Size.

When it comes to a CMO, it can seem like chief executives are looking for a superhero — an inspirational leader who can grow revenues, maximize digital channels, drive innovation and help align the organization behind a single vision — all at the same time and in equal measure.

With m-commerce now accounting for about one out of every ten e-commerce dollars, it's finally time for retailers and marketers to start paying close attention to this platform shift so they can develop strategies to meet the evolving needs of their customers.

As the means of production, video delivery infrastructure and video viewing habits have evolved, the level of video watching online has soared. For example, MarketingProfs found that 181.4 million US Internet users watched more than 39.4 billion content videos on Google Sites. In any given month, 60% of the country watches online video.

So that's what we think you should know this week. What do you have for us? Let us know inbound nation!

svenwerk via Compfight cc