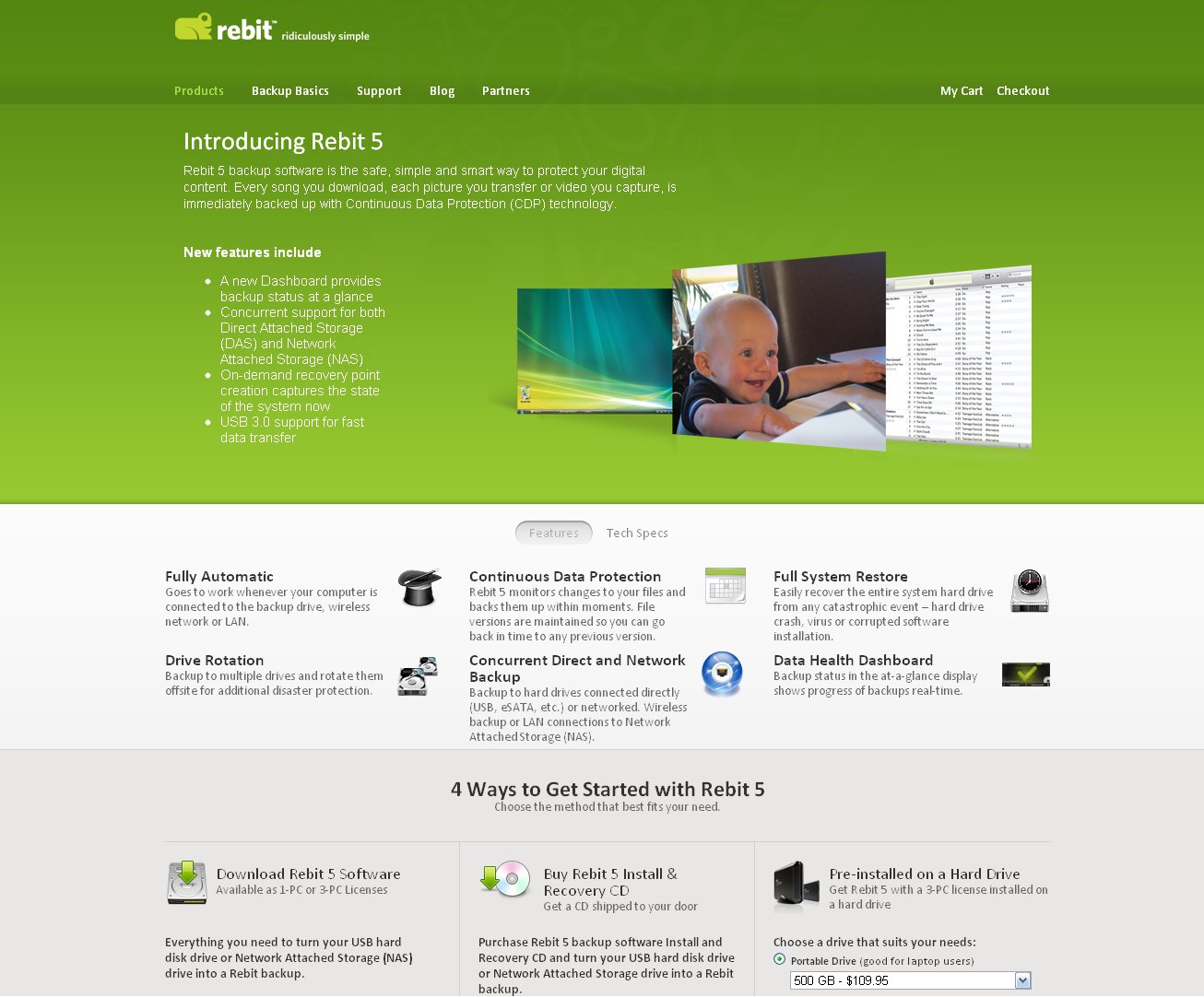 So you've designed a gleaming, customer-friendly e-commerce storefront. Did you consider the following operational and marketing areas when you built your program?
1. Support your customers.
As many retailers are aware, your customers have high expectations for service. Fulfilling their need for information and instant communication is king when releasing a new e-commerce storefront. If you haven't already, build a plan to integrate or provide alternatives to the following support for your customers:
FAQ content – address common questions head on. Speak with your customer service team, and review notes from your operations meetings to gather a good set of questions and build straightforward answers to them.
Live chat – avoid the dreaded abandoned cart by providing instant access to a staff member who can answer questions not addressed in an FAQ or product page content.
Order tracking – if this functionality does not currently exist in your ERP system consider a sales team member follow up or set reasonable expectations for when their order can be delivered with auto-responder email campaigns.
Create a feedback loop – whether you execute a product ratings system, thank-you email survey, an on-page survey prompt or simply have a static form on your website, always keep your ears open to customer feedback. Social media is another way to collect insights and respond to customer inquiries.
2. Keep your product structure flexible.
Setting up the store for the first time is just the beginning. Consider the ways you plan to use your product catalog in the future, in these unexpected ways:
Identify keywords that are commonly used by tracking product searches on your site.
Make your product name specific and keyword-dense.
Identify your top products and top categories to promote these on the homepage as bestsellers.
Build landing pages for products that do not sell, and test the language used to promote them.
3. Keep compliant!
Make sure you've covered off on your legal requirements for collecting personal and financial information from your customers:
Have your site tested for PCI compliance to verify credit card information is secure.
Make sure your privacy policy touches upon how you plan to use their information and that it supports any outside email programs you plan to execute.
Refresh yourself on CAN-SPAM laws regarding the differences between transactional and marketing emails.
4. Route leads by source.
E-commerce website visitors expect information to be tailored to their specific situation and need. Consider a landing page strategy to increase conversions across these lead sources:
Paid Search – reflect the keyword and creative used on the search engine listing.
Email – always reiterate the email message tying the two sources together.
Offline media – using friendly URLs drive traffic to beneficial introductory information on your product line with specific calls to action.
5. Plan on user testing.
Not sure if your website is really that user-friendly? Build it into your program to have your website tested by real users regularly - especially as new sections of your website are released to the public. Unclear on what you should test? Here are some suggestions:
Headlines
Product names
Supporting information (testimonials, FAQ modules, rating systems)
Page designs
Call to action buttons