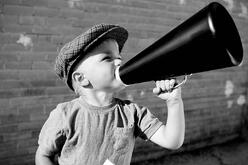 Welcome to LyntonWeb's new weekly blog series, The Friday 5: Five Headlines from Social Media, Inbound Marketing, SEO, and Web Design. The world of web marketing spins at a fast paced making it hard to keep up. The Friday 5 is meant to help those of us who work for and with Lynton to stay on top of the latest news, trends and tips that affect us all. In this inaugural edition:
Google+ Gives Itself a Makeover
LinkedIn's New Segmented Status Update
Turn Facebook Timelines Into Pinterest
Find the Links That Lower Page Ranks
Learn How Neuroscience Affects Online Customer Behavior
1) Google+ Gives Itself a Makeover

Just when you were getting used to Google+ (if you were even using it), the new social network platform gives itself a makeover. You can read the entire article at Mashable And catch the short video to see it in action. http://mashable.com/2012/04/11/google-plus-redesign/
2) LinkedIn's New Segmented Status Update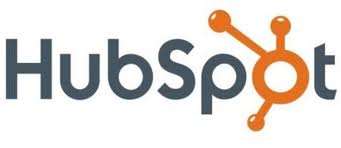 LinkedIn continues to add more features making it just as relevant as a marketing and research tool as it is a professional networking site. Companies now can send targeted status updates through their pages. Additionally, to help companies know who they should be targeting, LinkedIn is offering page admins more detailed stats related to company size, industry, job function, seniority, geography, and employees. You can watch the LinkedIn video, then get details from the full post in HubSpot.
3) Turning Facebook Timelines Into Pinterest
Pinterest is the newest cool kid on the social media block, but Facebook still dominates (despite the new timeline setup). How about combining the features of Facebook with the look of Pinterest? Yeah, there is and app for that. It's called spiffy app. Read all about it at Mashable and make sure to check out the bonus feature at the bottom: 7 Super Pinterest Tools ("Pin a Quote" is a fav.)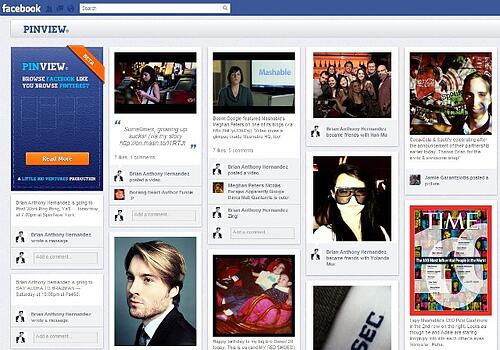 4) Find the Links That Lower Your Page Ranking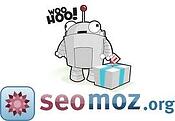 "…thousands of low-quality blogs of low or average authority were manually removed from Google's index, they weren't the only victims…" Read who these victims were and how the search engine experts at SEOmoz can help in understanding How to Check Which Links Can Harm Your Site's Rankings
5) How Neuroscience Affects Online Customer Behavior

"According to Dr. A.K Pradeep, our senses take in 11 million bits of information every second. A great deal of that information comes from the eyes but our other senses transmit a large amount of information to our brains as well. Consciously our brains can at most take in 40 bits of information every second. That means that 99.99% of the information that we take in shapes our decisions subconsciously…" Read the rest of Kevin Dean's post, "Neuroscience Outlines the Key to Social Customer Effectiveness" at Social Business