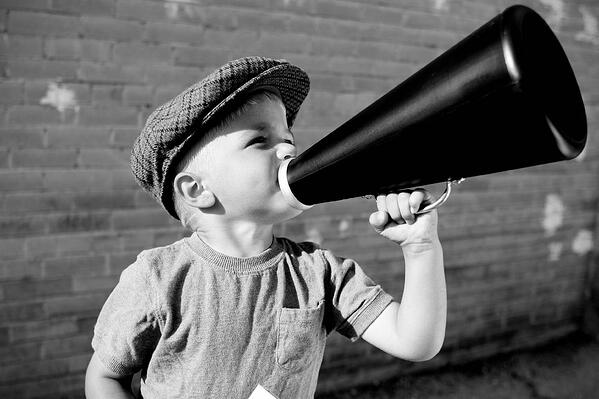 Wow! Two weeks in a row! This is a hot streak. Speaking of which, here's some headlines hot off the presses from the past week. It's time for The Friday 5: Five Headlines from Social Media, Inbound Marketing, SEO, and Web Design, keeping those who work for and with Lynton up to date with the latest news, trends and tips that affect us all. In this second edition:
Social Media Advertising Mushroom Cloud on the Horizon?
Winner or Loser? Did Google's Panda 3.5 list you as SPAM?
For developers—Pluses are now "Shares" on Google+
Life being ruined by social networking?
B2B or B2C? Who's better at Social Media marketing in this industry report?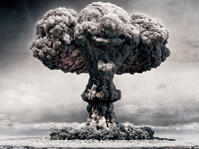 1. Social Media Advertising Explosion (AdAge)
"The great agency battle has begun. After years and years of riding shotgun, agencies that focus on communications and conversations – PR firms and social media agencies – are gunning for their clients' ad budgets. At stake is who will control, and earn the lucrative fees, from the cash companies are pouring into Facebook and Twitter ads."



2.
Are You a Winner or Loser with the Panda 3.5 Update? (Search Engine Land)
"This week Google rolled out a new search algorithm it says should better prevent webspam from polluting its search results. Who won and who lost? …Turns out, these winners/losers are mostly likely reflecting a previously unconfirmed Panda Update, not the new algorithm change…"


3. Google+ has a New "Share" Button (Google+ Developer Blog)
"When your visitors come across something interesting on your site, sometimes you want to encourage a simple endorsement (like +1). Other times, however, you want to help visitors share with their friends, right away." Confused yet?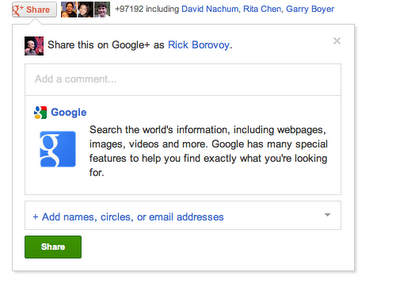 4. Are Social Networks Ruining our Lives? - Study (Mashable)
Is the Connected Generation actually the Alienated Generation? Nearly 40% of Americans spend more time socializing via the Internet than in real life. Almost a quarter say they have missed out on important moments because they were, ironically, distracted by trying to share those moments on social networks. Nearly 20% say they actually prefer to communicate electronically via social network or text message than talk over the phone or face-to-face.

5. Are B2B Marketers better at Social Media Marketing than B2C? – Report (Social Media Examiner)
"Do you primarily market to other businesses? Are you wondering, "How does social media marketing work differently for B2B businesses?" In the 2012 Social Media Marketing Industry Report,Mike Stelzner asked marketers how they're using social media." There are significant differences according to the report.
If you liked this blog post, you should share it. If you really liked you'll probably like the information our whole team publishes—you should subscribe. And if you really, really, liked it, then you will like engaging with the likeable, knowledgeable, loveable bunch at Lynton through our social networks.