The Friday 5: Five Headlines from Social Media, Inbound Marketing, SEO, and Web Design
---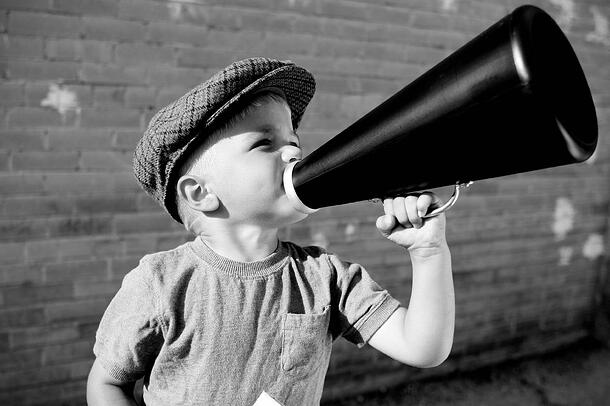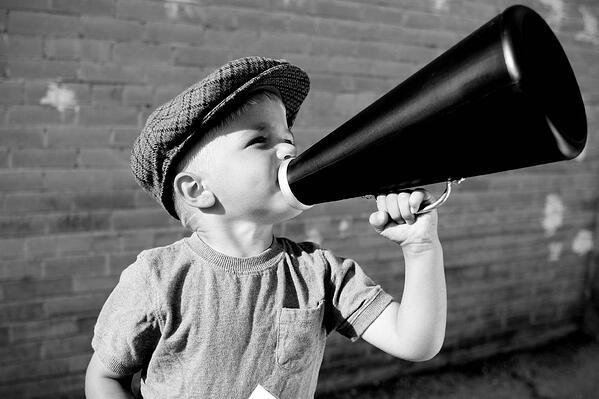 It's time for The Friday 5: Five Headlines from Social Media, Inbound Marketing, SEO, and Web Design, keeping those who work for and with Lynton up to date with the latest news, trends and tips that affect us all. In this third edition:
Jeff Foxworthy can tell you if your site is over-optimized.
Do you know what Google's Social Search is exactly?
Panda's, Penguins and Search, (SE)O My!
Looking for a Photoshop workspace for Web Design?
Brands are getting creative with Facebook ads.

1. Your Page Might Be Over Optimized If… (Search Engine Watch)
"…now is the time to ponder the search engine over-optimization debate in a style worthy of the comedic wit of Jeff Foxworthy. Please place your tongue in your cheek as we present to you some thoughts and suppositions about how you too might be able to recognize that a website has been over optimized."

2. 3 Ways Google Social Search Should Change Your Marketing (Social Media Examiner)
Since the introduction of Google+, Google has been redefining how it can provide more relevant search results. Recently Google introduced Search, Plus Your World, something I'll call Google social search. This new enhancement has made it essential to have a Google+ profile and/or Google+ business page. Why? Google is highlighting Google+ content in search results.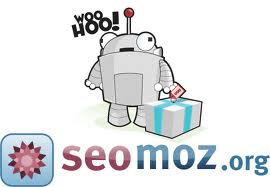 3. Penquins, Pandas, and Panic at the Zoo (SEOmoz)
"Google's war on lovable critters escalated on April 24th with the release of the "Penguin" update (originally dubbed the "webspam update" by Google). While every major algorithm update causes some protest, post-Penguin panic seems to be at near record levels, worsened by weeks of speculation about an "over-optimization" penalty. Webmasters and SEOs are understandably worried, and many have legitimately lost traffic and revenue. Before you go out and burn your website to the ground for fear of a penguin in the pantry, I want to offer some advice on how to handle life after an algorithm update."
4. The Ultimate Web Design Workspace for Photoshop (Just Creative)
I've been using Adobe Photoshop on a near daily basis, since 2006 and over this time I've learned quite a number of tips & tricks. I've optimized Photoshop for performance, learned all the essential shortcut keys and tools, and have recently found out what I consider the 'ultimate web design workspace'.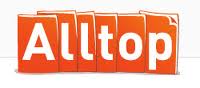 (In case you'd like to find more top wed design blogs you can find a full listing here Alltop's Web Design best blogs listing)

5. How Brands are Using Facebook Ads (Mashable)
"On Leap Day 2012, Facebook gathered all its marketing executives in New York City for a coming-out party of sorts for a slew of new ad products. To people outside the industry, the promise of new initiatives might appear a bit on the dull side. But for advertisers, anything that Facebook does for advertising is of interest."
* * * * *
If you liked this blog post, you should share it. If you really liked you'll probably like the information our whole team publishes—you should subscribe. And if you really, really, liked it, then you will like engaging with the likeable, knowledgeable, loveable bunch at Lynton through our below social networks.