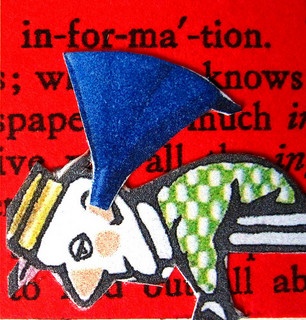 Just this past month, Google Executive Chairman, Eric Schmidt, noted that half of small businesses are not yet online. For businesses that are online, however, their growth rate is twice that of offline businesses, according to Schmidt. That's a powerful statement. You can double your business by taking it online. How effective is your online presence? Do you have an online presence? It's 2012 after all, time to get with the program and make a commitment to your company's revenue growth.
Technology as a Raw Material
In the industrial economy, we used to think of iron ore, wood, and crude oil as raw materials. In today's online economy, we consider marketing technology as raw material. Instead of wood and iron, we have content management systems, blogs, and social media platforms. These are the raw materials that support the construction of your online business and spur its growth. Let's take a closer look at the raw materials of today's technology economy.
So there you have them. The raw materials of marketing technology. How many of these raw materials are you including in your marketing efforts? How effective are the people that are using the marketing technology in your company or department? Need more support? Or expert advice? Give us a call.