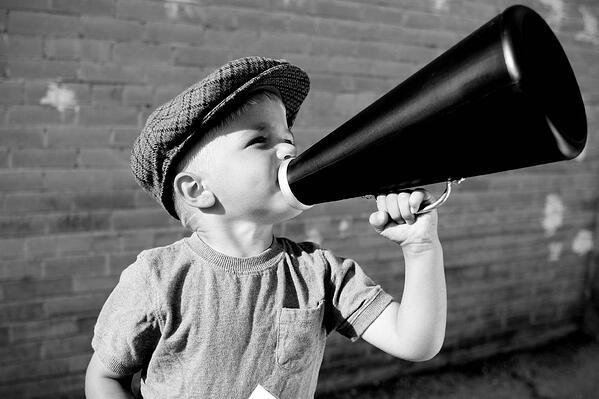 It's Friday! Time for The Friday 5: Five Headlines from Social Media, Inbound Marketing, SEO, and Web Design, keeping you up to date with the latest news, trends and tips that affect us all. You can get silly about the weekend after reading what's in edition #7…
Facebook looking to target us with real-time ads
A new tool for designers to clip with
This is why you're not so good with LinkedIn
LinkedIn quietly adds a social selling tool
How to: Google analytics has changed …again
1. Facebook Exchange: A New Way For Advertisers To Target Specific Users With Real-Time Bid Ads
(TechCrunch) "Facebook is testing and will soon launch Facebook Exchange, a real-time bidding ad system where visitors to third-party websites are marked with a cookie, and can then be shown real-time bid ads related to their web browsing when they return to Facebook. This retargeting option could be a huge money maker for Facebook as it will allow for more relevant direct advertising"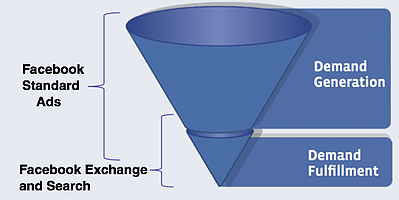 2. Clipping JPEG Images Into Non-Rectangular Polygons Using polyClip.js (UserAgentMan)
"There have been many times I have come across the need to take an image and cut an irregular shape out of it. Normally, when a developer comes across this requirement, the only thing to do is to open the image up with your favorite graphics editor, use the select tool to cut out the shape you want, and then save the result as a PNG, since it is the only image format used by all web browsers that support alpha channels."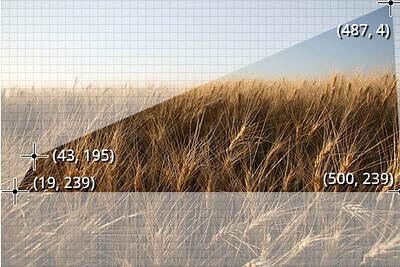 3. Five Ways You Stink at LinkedIn (UnMarketing)
"So much potential, yet so much stink. The fans and fanatics shout about how great it is since it's only for "business people" and you don't get all the junk that is on the other social sites. The problem is LinkedIn isn't even a social media site. It's a digital Rolodex pretending to be social. As a way to connect with the very people you hated at your last job it's perfect."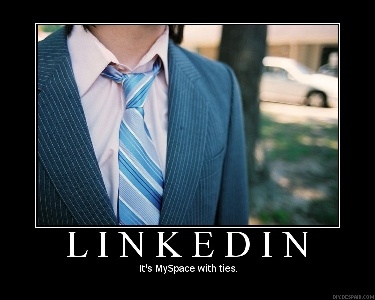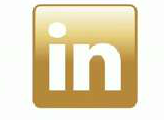 4. LinkedIn Sales Navigator: Social Selling or Just Plain Selling Out? (Technorati)
LinkedIn is the professional's social network, allowing you to post your education, career experience and other relevant information about your career or job on a network filled with like-minded people. Presumably it's a network aimed at the professional to highlight their accolades, get recommendations from customers and increase visibility from a professional angle. As of February the network boasted 150 million members with around 27 million of those classified as "decision makers".
5. How to Use the New Google Analytics Social Reporting Tool (Social Media Examiner)
"The new social media reporting tools from Google Analytics provides marketers free social media monitoring and measurement capabilities. The new reporting features provide the most value when coupled with Google+. This way, community managers gain insight around off-page activity as Google Analytics and Google+ are happily integrated."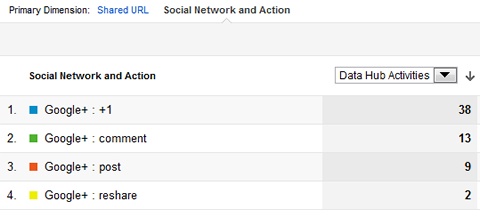 * * *
If you liked this blog post, you should share it. If you really liked you'll probably like the information our whole team publishes—you should subscribe. Subscribe to our Lynton Webzine, a collection of the best articles from among the best sites in web marketing and design. And if you really, really, liked it, then you will like engaging with the likeable, knowledgeable, loveable bunch at Lynton through our below social networks.