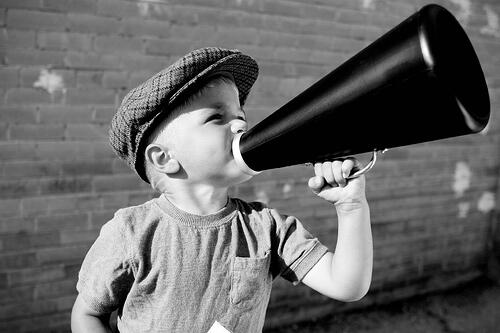 It's Friday! And it it's HOT outside. Luckily you're in the AC ready to read The Friday 5: Five Headlines from Social Media, Inbound Marketing, SEO, and Web Design, keeping you up to date with the latest news, trends and tips that affect us all. The weekend is only hours away; spend one of them reading what's in edition #8…
Are you getting bad SEO advice?
Three big changes with Google+ that impact you
Are you using LinkedIn correctly?
Web Design trends for 2012
Facebook apologizes about your email
1. Break Free of Bad SEO Advice: (TopRank Blog)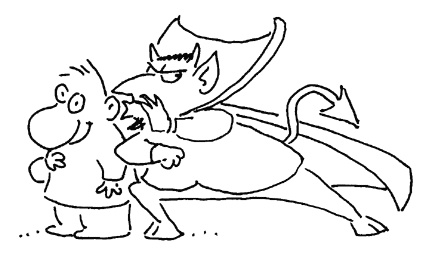 "Despite years of warnings from Google and especially from search quality guy, Matt Cutts, there's a certain segment of internet marketing consultants that continue to give out bad advice: SEO shortcuts, tricks and loopholes with manufactured content and buying links to gain an artificial advantage that runs contrary to Google's Guidelines. Complicating matters is the fact that large numbers of companies are taking that advice in their rush to win traffic and sales."
2. Top Three Announcements this Week from Google Marketers Should Know (HubSpot)
"We're inbound marketers, so we have to stay on top of these things. And luckily, you have us here to tell you what you need to know as marketers! So let's review the top 3 announcements made at the Google I/O conference today that we should be aware of as awesome inbound marketers." Read more about Google+ for Tablets, Google+ Events and Google Now, and then watch the video.
3. Seven Things You Are Doing Wrong on LinkedIn (Inc.)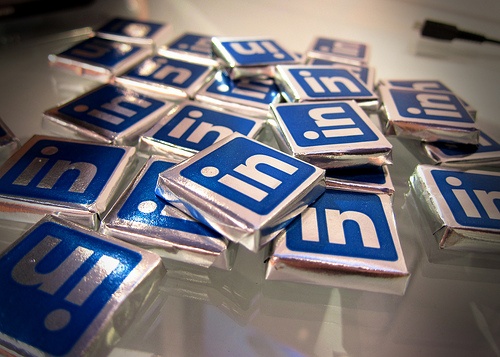 "Most professionals use the social networking site in some capacity--but one expert says they're making a lot of mistakes. Today, LinkedIn is the No. 1 social media platform for professionals. Estimates of professional participation in LinkedIn are as high as 83%. …too many professionals making a lot of mistakes. Here are the seven."
4. Modern Wed Design Tips for 2012 (orphicpixel)
"Times are always changing, and that is no truer for any industry than for Web designers. These designers are expected to stay ahead of the curve, being able to make websites that perfectly navigate the delicate balance between human touch and automated coding. In 2012, there are expected to be some major changes and trends that change this field, and knowing what to expect will help Web designers best serve their clients."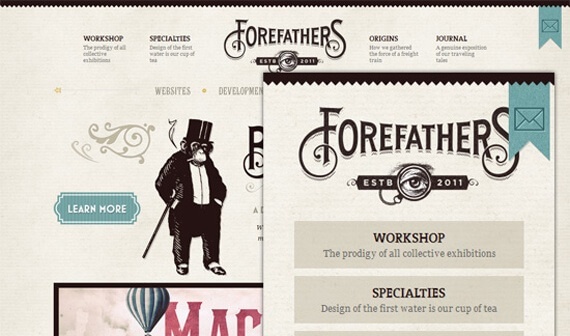 5. Facebook: We Should've Been Clearer on Email Switch (Mashable)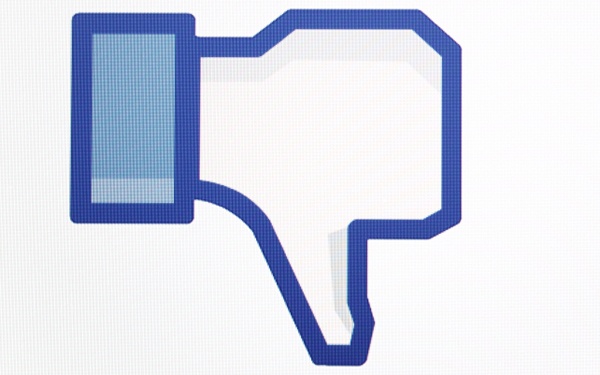 "Facebook has acknowledged it could have done a better job informing users about changes made to their email addresses on their profiles, when it added addresses hosted by Facebook to users' contact information. The company upset many users Monday, by switching their default email addresses. Addresses most likely ending with @gmail.com or @yahoo.com were switched to @facebook.com addresses. By not communicating the change to users, Facebook aggravated what could have been a non-issue."
* * *
If you liked this blog post, you should share it. If you really liked you'll probably like the information our whole team publishes—you should subscribe. Subscribe to our Lynton Webzine too, a collection of the best articles from among the best sites in web marketing and design. And if you really, really, liked it, then you will like engaging with the likeable, knowledgeable, loveable bunch at Lynton through our below social networks. Thanks!