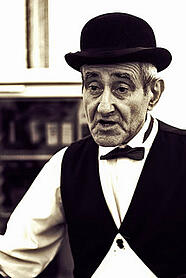 Are you a "closer?" Or do prospective customers close their doors on you?
Selling is not for the meek of heart. You are solely judged on your performance. Be a rainmaker, and you're golden. Fail to bring in revenue consistently, and you're out of a job.
In its latest blog series, the LyntonWeb team delves into the components of mastering a complex sale. From creating a buyer persona, to the rise of the Chief Customer Officer (CCO), to employing marketing automation in support of a complex sales process, we address the strategies and tactics your organization can use for successful enterprise level sales.
First up today - the buyer persona.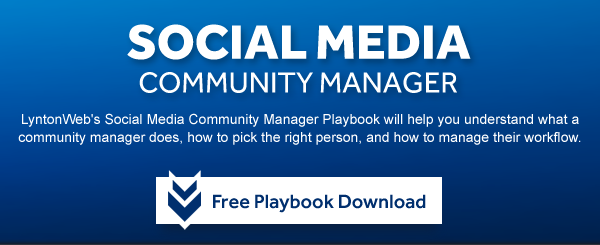 Photo Credit: neonbubble