Did you know that companies that auto-publish to social-media networks generate 50% more leads?
"That's a powerful statistic," you're probably saying to yourself. You're also wondering how you'll be able to squeeze yet another activity into your already packed day.
The study above cites the advantages of auto-publishing - so you're in a bit of luck. Our LyntonWeb team has identified 3 tools that will help you set up automated publishing for your enterprise content:
dlvr.it - dlvr.it is the ultimate set-it and forget-it tool. All that's needed is the RSS feed of a blog and dlvr.it allows you to select the networks to publish too. If there are ever any issues with a feed, dlvr.it will notify you.
Hootsuite - the Hootsuite platform is a grandaddy in this space with 4 million users. If you're managing multiple accounts across departments or organizations, Hootsuite will help you organize and monitor them. Hootsuite just announced an auto scheduling feature that publishes your content for optimal engagement (i.e. Twitter content fairs better in the mornings, while Facebook content engages more in the evenings and on weekends).
HubSpot - inbound marketing software leader, HubSpot, offers a powerful social media dashboard that tracks the ROI of your social media efforts by identifying traffic and conversions from social media channels. HubSpot's social media functionality notifies you of keyword, industry term, and competitor mentions.
Regardless of the tool you choose, remember your ultimate goal of extending your content's reach. Sorry that we've given you a little more to do, but hopefully we've also made you a bit more efficient.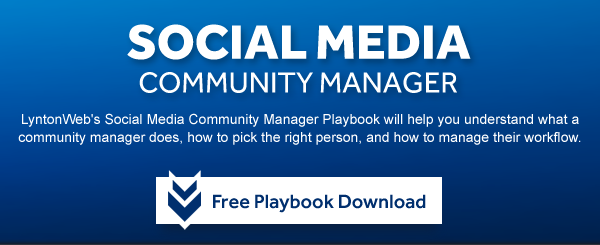 Photo: pixeljones