Welcome back to our latest LyntonWeb blog series - Master the Complex Sale. We began our series discussing the identification of buyer personas and offering recommendations on the mapping of content to your prospects' buying cycles.
Today, we'll address the rise of the Chief Customer Officer and highlight the role and importance of the CCO in a complex sale.
The role of the Chief Customer Officer has evolved over the years from a position of simple customer advocacy to a much more strategic and operational role. In the early 2000's, a CCO was responsible for listening to customers and identifying patterns of complaints and grievances. As the Internet evolved and social media networks began demanding more corporate transparency, the role of the CCO became elevated. Today, a CCO's job is assure the customer experience is factored into all major business decisions at all levels of the the organization.
As more and more companies began to structure themselves around their customers (rather than their CEOs), this drove the need for expanded CCO responsibilities. For your CCO to be truly effective, you'll have to infuse them with true authority in your company. Successful Chief Customer Officers should have all of the following:
Power - don't let your CCO be a figurehead. If she doesn't have broad authority to implement needed customer retention or satisfaction measures, she won't be effective. An ineffective CCO means frustrated, unhappy customers will stay that way.
Budget - monies for customer support training and customer service rewards will underscore the importance of the customer to your organization but also help underline the critical role of the CCO
Oversight - in some organizations, CCOs oversee the sales, marketing, and customer service teams and report directly the CEO. This broad type of oversight makes clear to employees that the customer experience comes first, regardless of which department or which part or level of the organization is working with the customer.
The CCO and the Complex Sale
Your CCO is the touch point for the customer in your company, he will have a wealth of data and metrics on customer experiences, customer objections, and typical buying signals. Understanding and using historical data and outcomes during existing sales processes will help close more deals. For example, what sales objections in the buying process can lead to the most unhappy customer? Or what customer experience in the sales process is the most difficult for the prospective buyer? Your CCO will have the knowledge and the data to answer these sorts of questions. Simply put, since your CCO is focused exclusively on the customer, he is also the best person to help you attract new customers.
Does your company have a CCO? How effective is your CCO? Who else in your company is solely focused on the customer?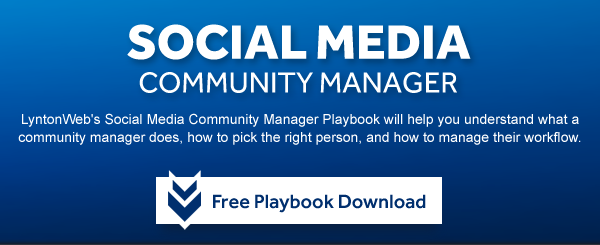 Photo Credit: neonbubble