The Friday 5: Five Headlines about Optimized Content, Google Penguin, and Social Media
---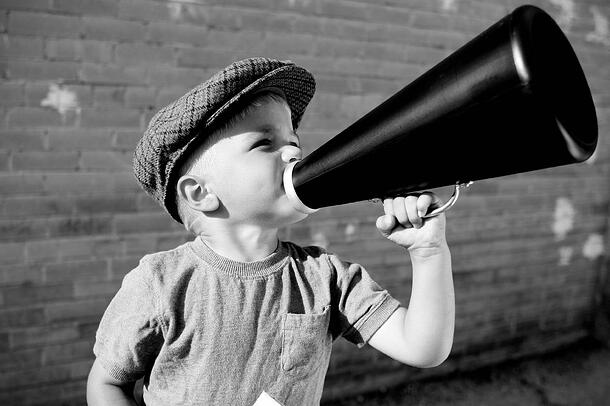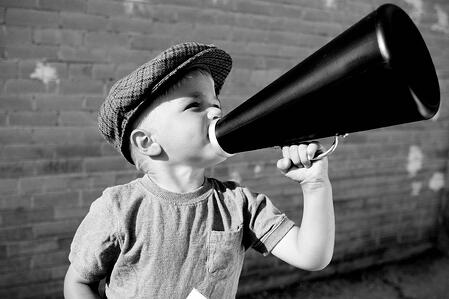 Happy Friday! Welcome to a new and exciting edition of The Friday 5: Five Headlines from Social Media, Inbound Marketing, SEO, and Web Design, keeping you up to date with the latest news, trends and tips that affect us all. What you'll find in this week's list…
Want to improve your performance on Facebook?
What Target can teach about success with social media
What will it take for companies to recover from bad link building?
So you know nothing about how to optimize your content
HubSpot makes a major product announcement this week
5 New Ways to Improve Your Facebook EdgeRank
(Mashable) Brands have learned that success with a Facebook page isn't just about fan numbers, but also about how many fans see their posts. Facebook's news feed algorithm — called EdgeRank — controls that visibility. Of course, optimizing a news feed so that it bumps up your EdgeRank is a complicated recipe that varies with each brand, the kind of content it posts, and its fans. There have been hundreds of blog posts written about this subject, but here are five completely new ways to get better results.
Target on Social Media – 5 Lessons from One of The World's Most Successful Retail Brands
(Social Media Today) Target, America's third largest retailer, added more than 2 million Facebook fans in the last month alone, making them one of America's fastest-growing social brands, according to Track Social. Many brands are able to spike likes through great marketing, big ad buys or both. But few are able to maintain high engagement levels as sometimes less qualified traffic floods the page. Target Facebook engagement has been trending upward all year, driven largely by an increase in Likes on brand posted content. We've highlighted five of the mechanisms and best practices we think are helping make Target one of the most successfully brands on Facebook.
Bad Link Building Recovery After Google Penguin
(Search Engine Watch) Many of these companies have real people working at them, many employees, and their whole business got turned upside down. It's a shame really. Many of the impacted companies have good, genuine, people working for them, and they've been badly hurt. Whether the participants were bad actors or not, Google is just acting to protect its business. For those who were penalized, the situation is dire. Now the question is can you recover?
How to Optimize Content When You Don't Know Jack about SEO
(Content Marketing Institute) Knowing how to optimize content for search engines is essential, but often easier said than done. After all, mastering the art and science of search engine optimization (SEO) is no small feat. Frequent updates to Google's search ranking algorithm — notably Panda and Penguin — only complicate matters. Although such updates go a long way toward enhancing the quality of search results by, for example, discounting the high volumes of low-quality content produced by content farms, they also mean that the best ways to optimize content are constantly evolving.
Announcing HubSpot 3: The Future of Marketing Software
(HubSpot) We started this company because we saw an opportunity to help businesses break away from the traditional marketing playbook and attract better quality leads through inbound marketing. In the first five years of HubSpot, we did just that. Our software has helped 7,000+ businesses generate more than 12 million leads for their companies. We helped them do it in a way that didn't cost them a fortune. We helped them do it in a way that added valuable content to the space. And we couldn't be prouder of the results they've achieved.

* * *
If you liked this blog post, you should share it. If you really liked you'll probably like the information our whole team publishes—you should subscribe. You can also subscribe too to our Lynton Webzine, a collection of articles from among the best sites in web marketing and design. And if you really, really, liked it, then you will like engaging with the likeable, knowledgeable, loveable bunch at Lynton through our social networks.