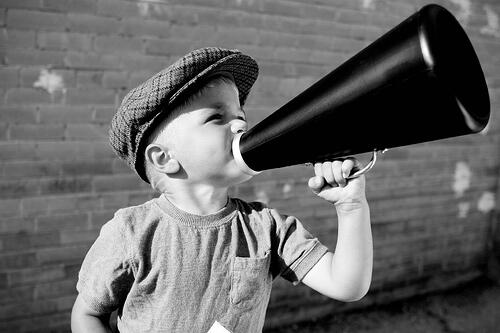 It's the first Friday of September, the kids are back at school, football has started, baseball seems to never end, we can't wear white anymore and the DNC/RNC's are over. We know you've had a busy week, so that's why you need this week's eddition of The Friday 5: Five Headlines from Social Media, Inbound Marketing, SEO, and Web Design. What you'll find in this week's list...
LinkedIn Introduces a New Look for Company Pages
Use Responsive Web Design for Improved Indexing
Twitter Unveils Interactive Timeline Embedding for Any Website
How the Word "Free" Affects Email Deliverability & Click-Through Rates
Bing Takes On Google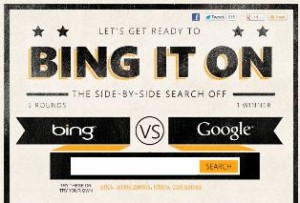 1.
Introducing a New Look for Company Pages
(LinkedIn Blog) - LinkedIn has been revamping design and features across the platform all year long. First the personal pages, and now it's time for the company pages. Larger and more prominent pictures, targeted status updates, and more prominent navigation for company products and services are just a few of the updates.
2.
How to use Google AdSense Ads on Responsive Websites
(Digital Inspiration) - Using responsive web design techniques helps your website look good on any platform or screen. If using responsive web design, be sure to work within JavaScript to make your Google Adsense Ads responsive as well.
4.
Does the Word 'Free' Affect Email Deliverability & Click-Through Rates? [A/B Test]
(HubSpot) - A recent study by HubSpot tested the use of the word 'free' in email subject headlines and the deliverabiltiy and click-through rates of an email with and without 'free.' The results? The word 'free' on its own will not hurt your emails' deliverability, however it may not be the most effective term for your audience either.
***
If you liked this blog post, you should
share it
. If you really liked you'll probably like the information our whole team publishes—you should
subscribe
. You can also subscribe too to our
Lynton Webzine
, a collection of articles from among the best sites in web marketing and design. And if you really, really, liked it, then you will like
engaging with the likeable, knowledgeable, loveable bunch at Lynton
through our social networks.