I've spoken to countless marketers who have a love/hate relationship with their IT department. IT enables their marketing campaigns, web content, and marketing systems integration. On the other hand, this takes an unreasonable amount of time and resources to do, and it hinders marketers' ability to drive real results to their company's bottom line.
Ask yourself these key questions. If marketing's hands are tied by an unproductive relationship with IT, it's time to re-evaluate your marketing technology. You may find that an investment in turn-key marketing software and outsourced services lowers costs, increases productivity, and drives more ROI.
Generating Demand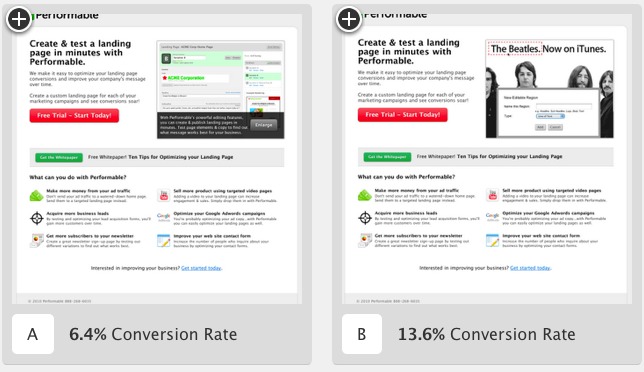 Can your marketing department create slick, high-converting landing pages without IT?
Can your marketing department run multivariate testing on their landing pages, analyze conversion rates, and continuously improve their effectiveness?
How well can your marketing department generate demand from the existing contacts in your database? When launching a new campaign, can you tap into your marketing database, segment by persona, market segment, or funnel stage to drive existing leads to a landing page? Can you segment by real-time data that lives in CRM or ERP?
Generating Revenue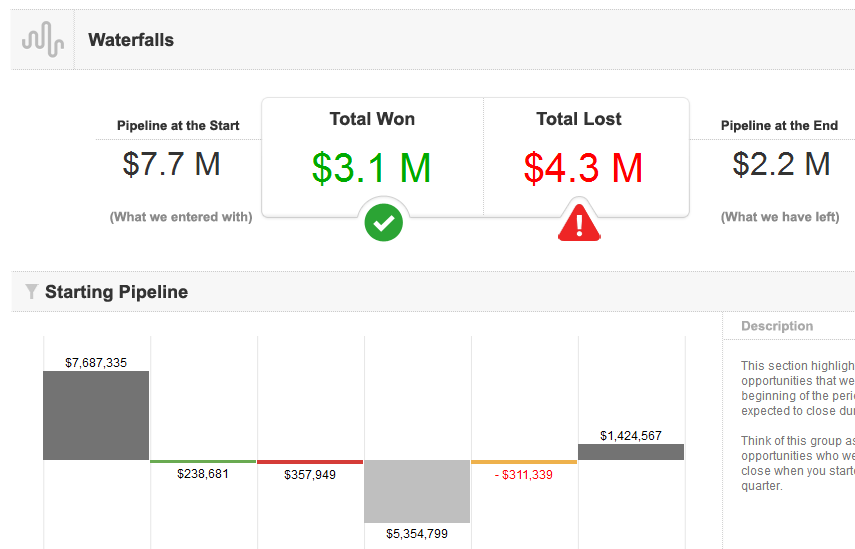 Can marketing differentiate quality vs. volume of leads and activities? Are they laser-focused on those programs that drive high-value deals instead of high-volume conversions?
Once marketing has generated demand for your high value products and solutions, can they prove actual revenues from closed/won deals tied to specific campaigns?
Does marketing have data-driven analysis with real-time sales and marketing dashboards to draw conclusions from content creation, marketing events, campaign results, and social engagement to drive more revenue to your company's bottom line? If your marketing department is not metric-driven, don't blame marketing for not adding revenue to your bottom line.
Can your marketing department do more with less? Less software, less resources, and less budget to drive results in a lean and effective way? Are they producing 10X or more return on your marketing spend?
Ditch those training wheels and unleash your true potential!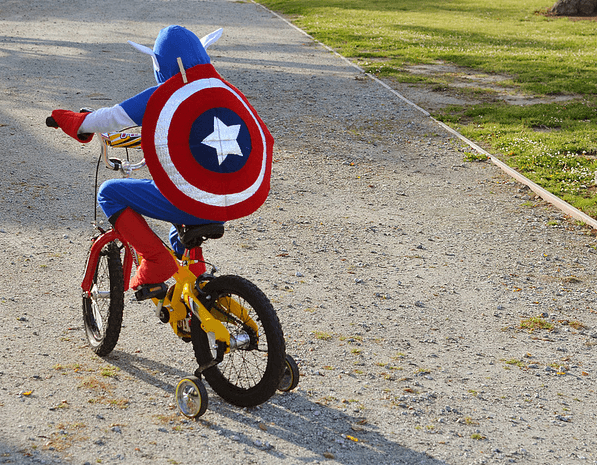 We're in the 21st century, the age of modern marketing. Traditional campaign-driven marketing and PR is dead, or aging at best. Within your reach is some of the most advanced software, marketing methodologies, and revenue generation tactics that can grow your business into a best-of-breed, world class organization.
Need help evaluating your marketing technology strategy? We can help.
What, you don't have a digital marketing department? We can help with that too.