The Friday 5: Five Headlines from Social Media, Inbound Marketing, SEO, and Web Design
---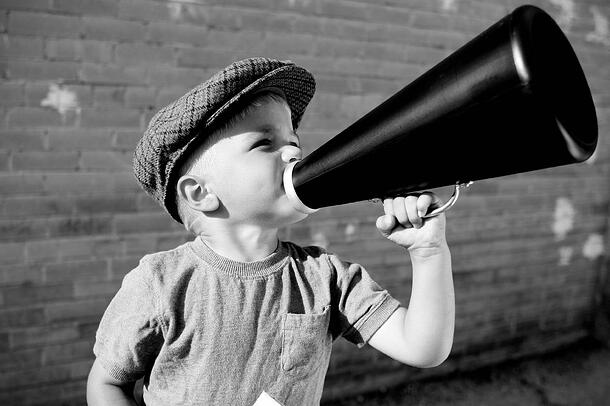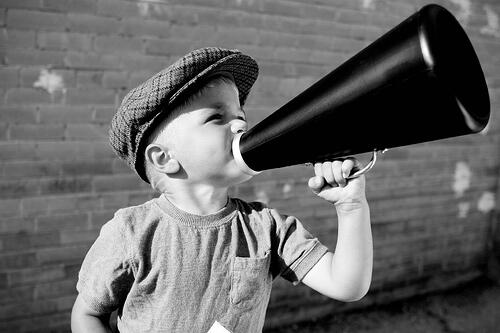 Here we are at the end of another week already. Yes, Virginia, there is a Friday, and here's what we have for you this week on The Friday 5: Five Headlines from Social Media, Inbound Marketing, SEO, and Web Design, keeping you up to date with the latest news, trends and tips from the past week.
Benchmark your content marketing
Using your blog to sell
What you can learn from President Obama's email campaign
Is SEO confusing you these days?
The value of a Facebook Like
(Content Marketing Institute) Most B2B marketers I know have a hard time keeping up with everything that's thrown their way. Depending on the size of the company, they're ultimately responsible for advertising, public relations, organizing customer events, writing and distributing press releases, editing case studies and white papers, and running the social media machine. Keeping up with competitors' content marketing and thought leadership activities gets pushed pretty far down on their to-do list. But it's an essential effort, and here's why: Failure to develop and maintain a comprehensive view of the content marketing and thought leadership activities in your key markets can lead to lackluster results from "me too" projects, wasted resources, abandoned initiatives, and squandered customer goodwill.
2. How to Sell Your Expert Services with Your Blog
(Social Media Today) This is post 9 in a 10 part series about boosting your blogging income. Marketing your services via your blog is a great way to monetize it. If you're a web designer, SEO expert, content writer, or other service provider, your blog is an essential tool for boosting traffic, getting clients and live product R&D – you get to see what your audience really wants. However, you can also use your blog to attract coaching (like I do here, this series has helped me scoop up 3 great clients) clients and mentoring / tutoring clients.
(BusinessWeek) One fascination in a presidential race mostly bereft of intrigue was the strange, incessant, and weirdly overfamiliar e-mails that emanated from the Obama campaign. Anyone who shared an address with the campaign soon started receiving messages from Barack Obama with subject lines such as "Join me for dinner?" "It's officially over," "It doesn't have to be this way," or just "Wow." Jon Stewart mocked them on the Daily Show. The women's website the Hairpin likened them to notes from a stalker.
(Search Engine Watch) So… you're now a content marketer and not a SEO practitioner. You're now a strategic thinker and not just a technical or tactical implementer. You're a marketer. What's more, you're a holistic and integrated digital marketer. You always have been, right? Since Google introduced its Panda and Penguin algorithmic updates, we've seen a seismic shift in the way that we work "with" search engines. Pair this alongside a renewed interest and focus on content marketing and the convergence of paid, owned, and earned media and we have great opportunity.
(HubSpot) If you're using social media for marketing and you're not measuring your dollars-and-cents ROI, you're doing it wrong. As my favorite rap quote says, "If it don't make dollars, it don't make sense." Marketers wouldn't dream of spending budget on banner or PPC ads without a measured and positive return on their investment; but for some reason, many of us still play dumb when it comes to the hard data about the performance of our social media marketing investments. And even if you're not spending budget on Facebook or Twitter, remember: Time is money, and you're probably spending a significant amount of time.
* * *
If you liked this blog post, you should share it. If you really liked you'll probably like the information our whole team publishes—you should subscribe. You can also subscribe to our Lynton Webzine, a collection of articles from among the best sites in web marketing and design. And if you really, really, liked it, then you will like engaging with the likeable, knowledgeable, loveable bunch at Lynton through our social networks.