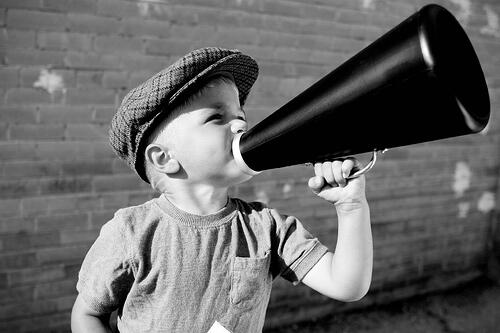 It's the end of another week, and here we are at Friday. How's that Christmas shopping going? Yeah, us too. Let's move on. Here's what we have for you this week on The Friday 5: Five Headlines from Social Media, Inbound Marketing, SEO, and Web Design, keeping you up to date with the latest news, trends and tips from the past week.
Best SEO Practices for 2012
Is the Social Media Marketing Honeymoon over?
Changes to YouTube
Google+ Hits a New Milestone
The value of a Facebook Like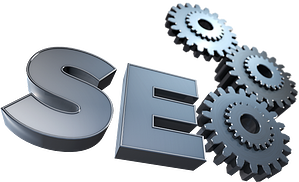 1. Best Practices for Building Your 2013 Enterprise SEO Campaign
(Search Engine Watch) 2012 has been a year of rapid change. The markets have changed, the search algorithms have changed, the SERP results have changed, and how we define what we do is changing. We're in an industry that is now 15 years old and growing rapidly. SEO is forecast to be a $2.2 billion industry, according to the Forrester U.S. Interactive Marketing Forecast 2011 to 2016. The growth and importance of SEO and the fusion of search, site, and social fueled by advancement and integration of technology brings opportunity to scale our search and integrated marketed efforts to best effect for the best results. Here are some tips and a process that will help you build and, most importantly, scale your SEO campaigns in 2013.
2. The Social Media Marketing Honeymoon is Over
(Social Media Today) Social media, social media marketing, and social networking have been the subject of much hype, buzz and marketing budget disruption for big and small business alike. Most businesses entered into social media marketing as a defensive strategy because they were afraid of losing out to competitors who were quicker to adapt and leverage this new platform. Buoyed up by a seemingly endless cavalcade of social marketing experts demonstrating how their own social marketing success was evidence of how social media marketing would work for each and every business, if only they invested cash, time and effort.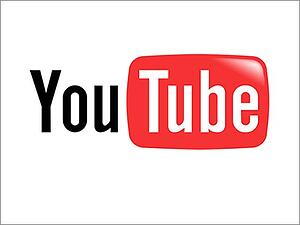 3. YouTube Changes Again, Really Wants You to Subscribe
(Mashable) It's been more than a year since YouTube underwent a major redesign -- tweaking colors and layout, adding Google+ integration, and most importantly, adding channels you could subscribe to as easily as getting a season pass to a hit show on your DVR.
One year on, and the service is getting another upgrade. What's it all about this time? A subtle but important change in positioning video titles, as well as making that channel guide follow you around the site, suggesting shows you might like to subscribe to and videos you should be interested in based on your browsing history.
4. Google+ Now Has More Than 500 Million Members
(Mashable) Google's social network Google+ has passed 500 million members, the company revealed in a blog post Thursday. Of these users, 135 million are said to be actively visiting the social network each month. Google previously announced that it passed 400 million Google+ members in mid-September and had more than 100 million monthly active users at the time. This suggests that about 100 million users have upgraded to the social network in less than three months and the network's monthly active user base has grown by about 35 million.
5. Social Media Trends to Watch in 2013: Convenience, Personalization & Transparency Rule
(B2Community) What does the near future of social media hold? Influential marketing expert Rohit Bhargava recently gave a sneak peek of seven of his annual 15 Social Media Trends to Watch at Potomac TechWire's Social Media Outlook 2013. Bhargava is a marketing expert whose recently released second book LIKEONOMICS is a #1 Global Marketing Best Seller. He was a founding member of the world's largest team of social media strategists at Ogilvy, where he advised leading global brands including Intel, American Express, Novartis, Unilever and dozens of others on marketing strategy. He is frequently interviewed in media globally as an expert on business trends, marketing and social media and has recently appeared in The New York Times, NPR, The Guardian (UK), Fox News and CNBC.
* * *
If you liked this blog post, you should share it. If you really liked you'll probably like the information our whole team publishes—you should subscribe. You can also subscribe to our Lynton Webzine, a collection of articles from among the best sites in web marketing and design. And if you really, really, liked it, then you will like engaging with the likeable, knowledgeable, loveable bunch at Lynton through our social networks.