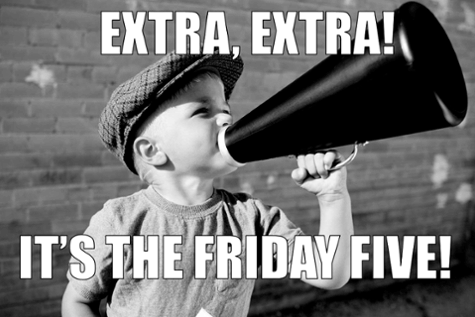 Happy Friday to ya'll! Short and sweet, here's what's on the list in this edition of The Friday 5: Five Headlines from Social Media, Content Marketing, SEO, and Web Design, keeping you up to date with the latest news, trends and tips from the past week.
Understand Ad Impressions

Talk Less, Design More
Tips to Steal From Brands
Tips for the Small Marketing Team
Measure Content Marketing [Infographic]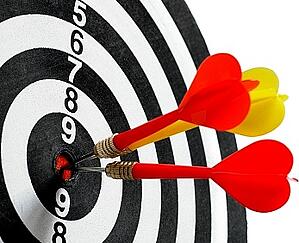 (Marketing Land) According to a recent comScore study of a dozen major brands, including Allstate, Ford and Kellogg's, 31 percent of online ads go unseen by consumers. Recently, I moderated a panel of experts in the field, and they all said they'd seen typical rates of unseen ads coming in at over 50%, and, in the worst cases, up to 80% of ads are going unseen. How can this be? Perhaps because of where an ad is placed (below the fold, in another window, etc.), page load times, or in the case of a few bad actors, downright fraud. Consequently, many of us in the industry are engaged in an ongoing debate about creating a new "viewable impression metric."
(Marketing Daily) A new report from Forrester says that while marketers may be increasingly proficient at reaching out to consumers through new technologies including social and mobile, they need to figure out how to talk less and design more. While overwhelming consumers with chatter is already a problem, with 53% of online adults already saying they're annoyed by the amount of advertising they see and 37% saying that they would rather not be contacted frequently by brands, marketer blabbing is about to explode.
(Mashable) Do you follow a brand in social media? Are you glad you did? If that's the case, they are either doing one of three things: Connecting with one of your passions and/or interests. Entertaining you with their engaging personality. Providing interesting and/or important information to you. If you're a small business owner, you may want to consider which of the three strategies you're following. You might also mull following one of the strategies exclusively. However, it's fine to dabble in each. "These approaches are interchangeable, and a brand can not only switch back and forth between them, but also use two or three at the same time," says Caitlin Francke, SVP, and Director of Social Strategy at Publicis Kaplan Thaler. "The most important thing is for a brand to stay true to their DNA, identify what they are best at, what they can offer the consumers the most of, and focus on that. That will be their strongest play."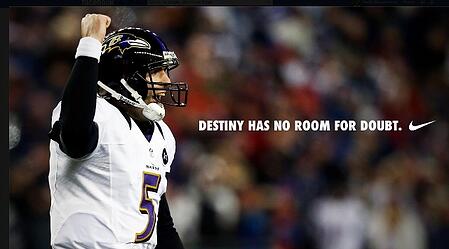 (Search Engine Watch) Many of us work with a small marketing team. In fact, a recent marketing industry survey found that the majority of marketers work in teams of five people or less – with most of them spending the majority of their time on lead generation and content creation, as well as juggling multiple tools, channels, and tactics to try and achieve their goals. While the stress and pressure of delivering high volumes of qualified leads isn't getting any easier, how can small marketing teams manage the multitude of channels, tactics and online possibilities to meet their goals? Here are 10 tips to help small marketing teams kill it.
(Pardot) Content marketing has made quite a splash in 2012. It seems like every marketing blog (including this one!) has been writing about content creation, strategy, best practices, and a hundred other aspects of the growing trend. However, one topic has been woefully absent from this tidal wave of writing on the subject: how to measure content marketing success. In a business world where analytics are finally giving marketing departments accountability and control over their budgets, blindly creating content with no strategy in place to measure it is a significant step in the wrong direction.
* * *
If you liked this blog post, you should share it. If you really liked you'll probably like the information our whole team publishes—you should subscribe to our blog. You can also subscribe to our Lynton Webzine, a collection of articles from among the best sites in web marketing and design. And if you really, really, liked it, then you will like engaging with the likeable, knowledgeable, loveable bunch at Lynton through our social networks. Thanks!