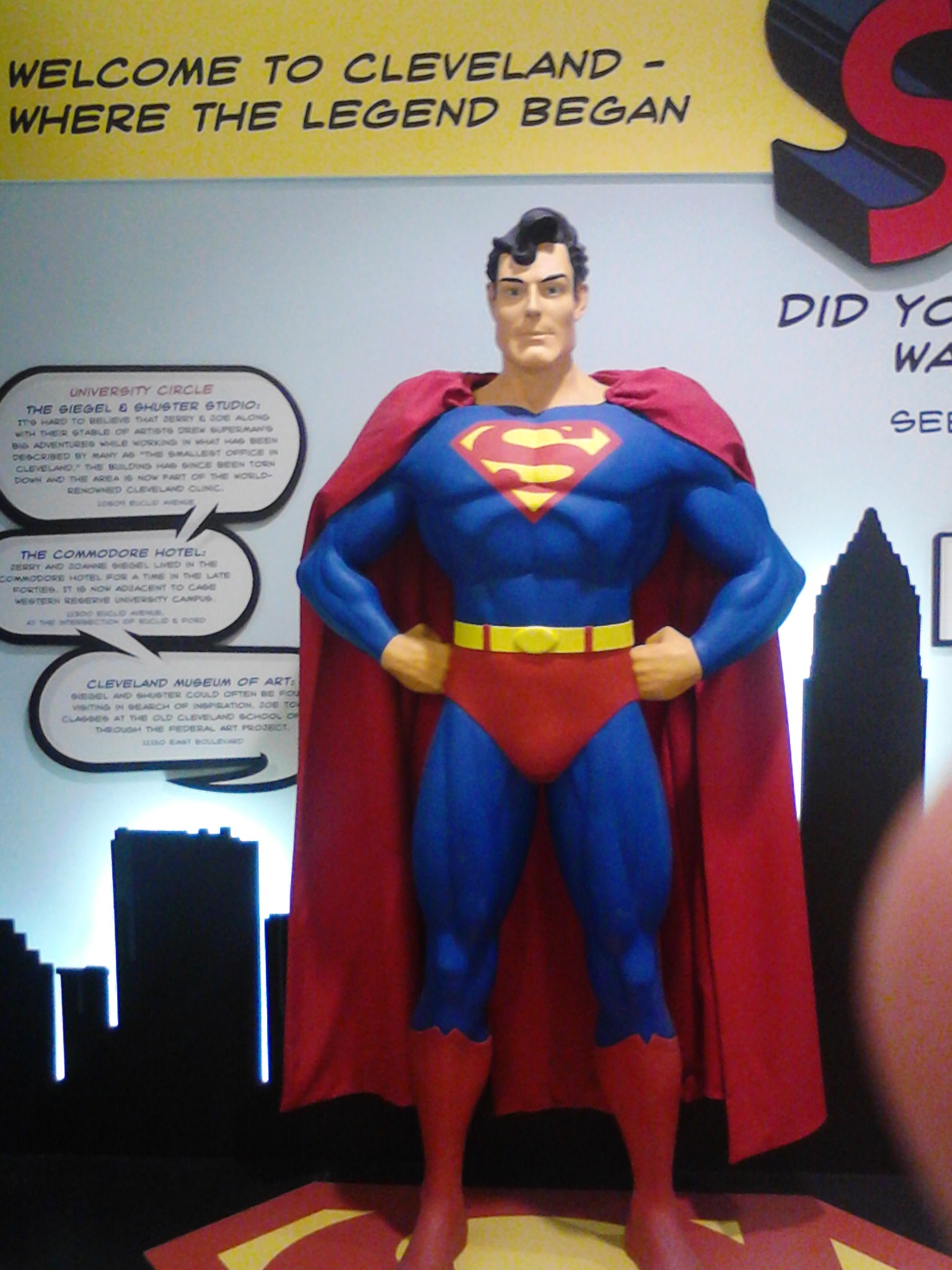 Welcome to our Enterprise Inbound Marketing weekly digest - the fastest way to stay up to date on everything inbound marketing. Our perspectives on inbound marketing and technology this week:
How Enterprise Inbound Marketing Can Increase Revenue
Let's be honest, the ultimate question, the one you get asked at the end of every month, quarter and year, is if your marketing efforts are generating revenue. Is all this time and money worth it? How specifically did it help? The answer? A resounding yes.
The (Fixable) Problem With the J.C. Penney Brand
J.C. Penney piqued my interest when they hired Target CMO Michael Francis. Mr. Francis departed after 8 months with little corporate explanation given. Apple alum and CEO, Ron Johnson, took on marketing duties.
Don't Be Like Burger King, Protect Your Online Identity From Hackers
A few months ago we blogged about passwords and security. It is such an important topic, that we posted a followup post a few days later.
Well, it looks like the folks who run the Burger King Twitter account (caution, this link may contain profane language or images) missed that blog.
Why You Need to Get Serious About Google's Author Rank
It's been nearly one and half years since Google author markup and authorship has been on the horizon for bloggers and content creators to leverage for both their own personal and corporate benefits; so it's high time to take advantage of it.
And from our Friday 5 this week - how marketers measure content, 3 tricks from top brands and why marketers should talk less and design more.
Have a great week fellow inbounders - and don't forget to be an inbound marketing Superman!