The Friday 5: Five Headlines Featuring Facebook's Timeline, Author Rank, and Pinterest Analytics
---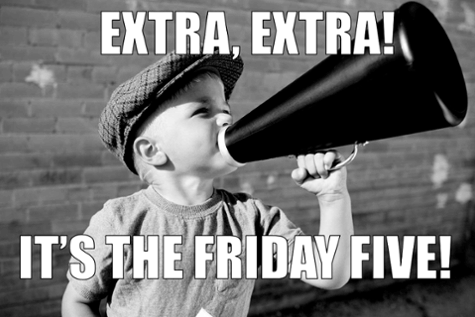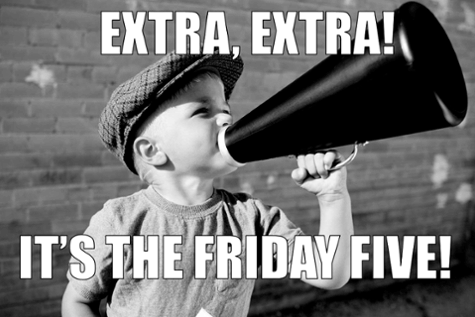 It's time for The Friday 5: Five Headlines from Social Media, Inbound Marketing, SEO, and Web Design, keeping those who work for and with Lynton up to date with the latest news, trends and tips that affect us all. In this this edition:
Google Reader is going bye-bye
More on the new Facebook timeline
Build your Google author rank with these tips
Is your content marketing reaching the bar
Pinterest now has web analytics
(Google Blog) We're living in a new kind of computing environment. Everyone has a device, sometimes multiple devices. It's been a long time since we have had this rate of change—it probably hasn't happened since the birth of personal computing 40 years ago. To make the most of these opportunities, we need to focus—otherwise we spread ourselves too thin and lack impact. So today we're announcing some more closures, bringing the total to 70 features or services closed since our spring cleaning began in 2011:
(Mashable) Less than a week after announcing a dramatically redesigned News Feed, Facebook has also started rolling out updates to Timeline, moving status updates and posts to the right of the page, while placing information from apps on the left. Identical to what we saw being tested in New Zealand a few weeks ago, the new Timeline navigation swaps places with the ads that currently reside on the top right. Your About information gets its own new widget-like spot below your photo, while your name moves a little higher, and is now overlaid on top of your Timeline image.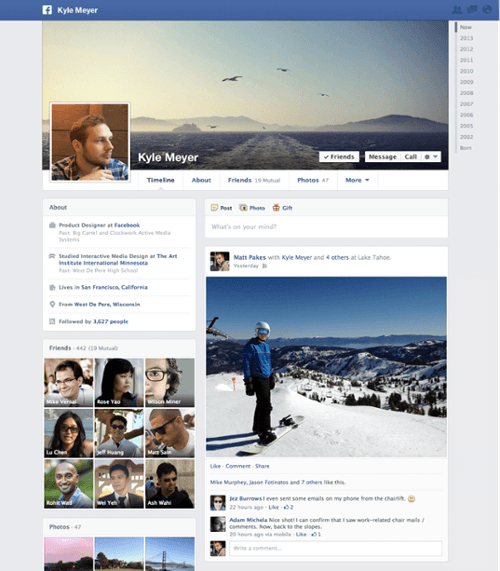 (Search Engine Watch) Building identity around top content is now an integral part of a strong digital marketing strategy. As the industry buzzes about changes afoot with Author Rank, it has become impossible to ignore for forward-thinking marketing professionals. It's no longer a matter of if Author Rank will be widely implemented; it's only a matter of when. As even AJ Kohn, outspoken web marketer, states: "Author Rank could be more disruptive than all of the Panda updates combined." So how does one prepare for the inevitable change? Many, if not all SEO best practices regarding content strategy for link acquisition, will hold true for Author Rank as well. Take a look at this non exhaustive list and you can already apply a similar strategy for a strong Author Rank.
(TopRank) The increasing popularity of the visual web as evidenced by the growth of sites like Pinterest and Instagram along with the recent updates to theFacebook News Feed and Google+ cover images has raised the bar on creative content marketing. Not long ago, it was progressive just to create blog posts and a few social shares every day. Now so many brands have adopted a publisher model for content marketing that the web is flush with content marketing tactics.
5. Introducing Pinterest Web Analytics
(Pinterest) Bloggers, businesses, and organizations often ask us, "what are people pinning from my websites?" These website owners help create the content on Pinterest and we wanted to help them understand which pieces of content people find most interesting. Today, we're pleased to announce Pinterest Web Analytics, a first step towards doing just that. Web Analytics gives site owners insights into how people are interacting with pins that originate from their websites. See the Pinterest Web Analytics Walkthrough from Pinterest on Vimeo.
***
If you liked this blog post, you should share it. If you really liked you'll probably like the information our whole team publishes—you should subscribe. And if you really, really, liked it, then you will like engaging with the likeable, knowledgeable, loveable bunch at Lynton through our social networks.