The Friday 5: Five Headlines about Calls to Action, Google Reader Alternatives, and Lead Nurturing
---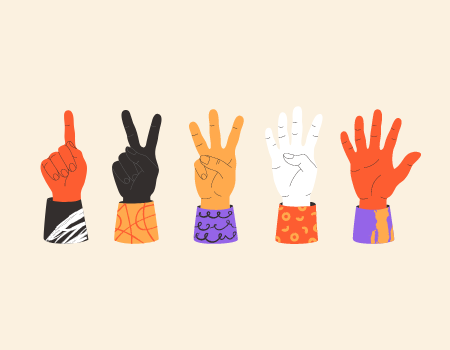 It's time for The Friday 5: Five Headlines from Social Media, Inbound Marketing, SEO, and Web Design, keeping those who work for and with Lynton up to date with the latest news, trends and tips that affect us all. In this this edition:
Alternatives to Google Reader
Turn lead gen into lead nurturing
CTA's that get conversions
Google's new ranking factor
26 ways to use visuals with social marketing
1. Google Reader Alternatives: 3 Web Based RSS Readers to Manage Your Subscriptions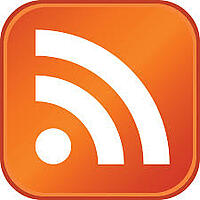 (Kikolani)If you follow my writing, you probably know how much I love Google Reader. As you can imagine, this stopped me in my tracks. That's right. On July 1st, Google Reader says goodbye. The Learn More takes you to a page that tells you what you can export using their Google Takeout tool, but nothing in the way of alternatives. Now there is three and a half months to find a suitable alternative.
(Convince and Convert) Sales leads are the cornerstone success point to any business-to-business (B2B) industry. If you know when someone is looking to buy a product or service that you offer, you can contact them directly, pitch your service, and spell out their return on investment to secure the sale. However, too much focus is placed on these quick win sales. What about the potential customer who doesn't know how you can help them yet? What about the potential customer who wants a bit more information on prices? Surely they are just as valuable in the long term.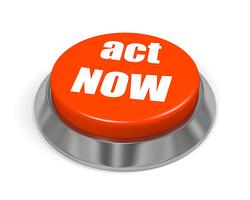 (Content Marketing Institute) You aren't writing your content for your health — you're doing it for the health of your brand or business. Obviously, then, if you invest your time and energy into creating engaging content, it's no surprise that you should expect to see results in the form of conversions. Calls to action are integral in creating a link between your content and conversion. They should be core to your content marketing strategy and exist in different forms throughout your site, as well as across its external properties, such as social media accounts.
(Search Engine Watch) A lot has changed in the search engine optimization (SEO) industry during the past year. Panda and Penguin, Google's major algorithmic updates targeting thin content and unnatural linking practices respectively, have forced us to evolve. In this new world where human engagement is a growing factor, how can you earn links that will boost the visibility of your website on Google so you're found by your target audiences? And how can you get users to share and link to your content naturally?
(Social Media Examiner) Have you noticed more photos on social networks? Do you have a visual component as part of your social media marketing strategy? Do you need some help in getting started or maintaining momentum in sharing more visual content and in creating a visual conversation with your audience? In this post, you'll find 26 tips, an A-Z guide, for getting started with a visual strategy.
***
If you liked this blog post, you should share it. If you really liked you'll probably like the information our whole team publishes—you should subscribe. And if you really, really, liked it, then you will like engaging with the likeable, knowledgeable, loveable bunch at Lynton through our social networks.