The Friday Five: Leveraging Facebook Ads, New LinkedIn Feature, Bad Website Directions, and More
---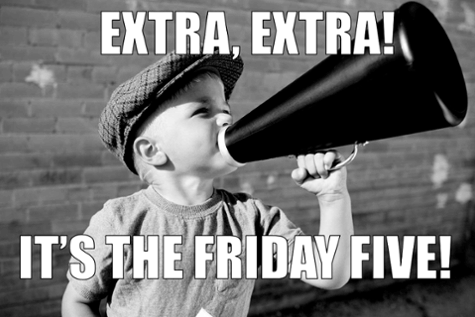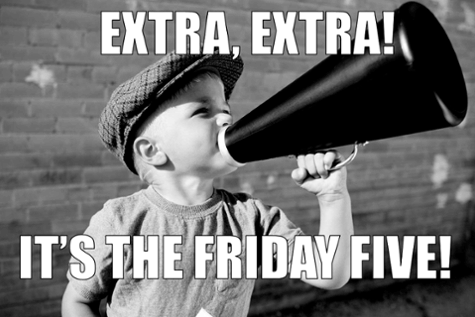 Happy Birthday to us! Our weekly blog post roundup is a year old today! Now we're ready for year number two, so let us get started with The Friday 5: Five Headlines from Social Media, Inbound Marketing, SEO, and Web Design, the weekly roundup for keeping you current with the latest news, trends and tips that affect us all. In this this edition:
Leveraging Facebook Advertising
LinkedIn's new Contacts feature
Improve your Social Media CTA's
Six Layers of Customer Engagement
Bad directions on your website
(All Facebook) We know that brands will only see meaningful engagement when they put people at the center of their Facebook strategies. But even with insightful, brilliant creative ideas executed perfectly, it's still highly unlikely that most fans will see a given post. In fact, you may have heard the dreaded 16 percent statistic: the maximum percentage of users expected to see a page's post.
(Mashable) LinkedIn launched LinkedIn Contacts Thursday, a new mobile and web solution for building and maintaining relationships that are important to you. "All of us know that professional networking is so important to all of our jobs and careers. The relationships that we keep become so important throughout our careers, but it's really a daunting path to actually keep track of your relationships and keep up with them." Sachin Rekhi, Product lead for Contacts at LinkedIn, told a small group of reporters Wednesday. Contacts attempts to make keeping up with those relationships a little easier.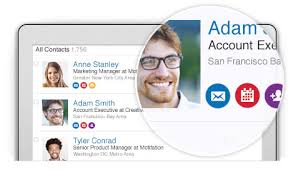 (Social Media Examiner) Is your audience responding to your social activities? Have you integrated the right calls to action into your social media strategy? A call to action is a way for you to entice your social media audience to focus their attention on the next action you want them to take. Here are seven steps for crafting calls to action to get your social community to do what you'd like them to and transform your social media marketing to get the results you want.
(Business2Community) Over the past few years I have been giving a speech about the "six layers" of customer engagement. It has been a hit with my audiences and it occurred to me that I have never shared this idea with you. So, let's change that. We are in the process of creating increasingly complex layers of digital distance between our companies and our customers. Mastering these six layers represent both enormous challenges and opportunities
(TopRank) At some point, most of us have been lost. We know our ultimate destination, but either through a wrong turn or poor directions we find ourselves in the wrong place and likely very frustrated. Without landing page optimization, your visitors may have this same lost feeling when they arrive on your website. Whether the content was written 10 days or 10 months ago, it's easy to make assumptions about your website visitors and assume the directions (read: content and calls to action) you are providing make sense.
***
If you liked this blog post, you should share it. If you really liked you'll probably like the information our whole team publishes—you should subscribe. And if you really, really, liked it, then you will like engaging with the likeable, knowledgeable, loveable bunch at Lynton through our social networks.