The Friday Five: A Marketing Reboot, Rich Pins for Business, and Google's Penguin 2.0 Update
---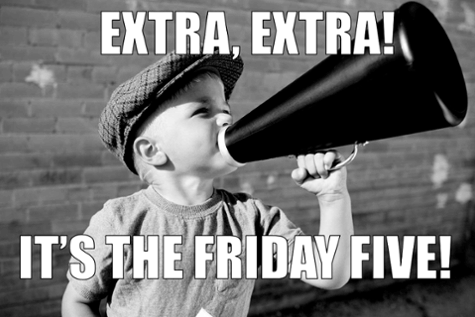 Friday is once again upon us and so too is the latest edition of The Friday 5: Five Headlines from Social Media, Inbound Marketing, SEO, and Web Design, a weekly roundup for ideas and news that you can use. This is what we have for you this week:
Are you ready for a marketing reboot?
Pinterest has Rich Pins for business
Penguin 2.0 and your content
Lead generation using Twitter
Which type of story is your brand telling?
(Social Media Examiner) Is your business ready to face the technological and sociological changes that are happening right now? To learn why you need to consider rebooting the way you market in this rapidly changing world, I interview Mitch Joel for this episode of the Social Media Marketing podcast. In this episode, I interview Mitch Joel, author of the book Six Pixels of Separation and the podcast with the same name. His newest book is Ctrl Alt Delete: Reboot Your Business. Reboot Your Life. Your Future Depends on It. Mitch shares how technology will change the way we market our businesses in the future. You'll learn the most important trends and how they will impact your marketing.
(Pinterest) When pinners find something they love on Pinterest, they often want to act on it. Maybe they want to buy the couch, rent the movie or bake the cookies they see. That's why we're making pins better by including automatically updated details like prices, availability, movie reviews and ingredients. To get started, you'll need to prep your website with meta tags, test out your rich pins and apply to get them on Pinterest.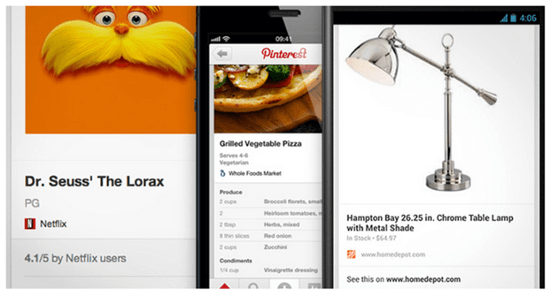 (TopRank) Google's Matt Cutts announced today the release of its latest major algorithmic update: Penguin 2.0. Earlier this week, Matt mentioned on This Week in Google, "The previous iteration of Penguin would essentinally only look at the home page of a site. The newer generation of Penguin goes much deeper…" so it's worth website owners and marketers to pay attention. Keep in mind, this Penguin update is focused on webspam: tactics specifically designed to manipulate search engine results and that violate Google guidelines.
(HubSpot)Hold on to your hats, marketers, because we've got some exciting news that's going to transform the way you use Twitter Ads. A little background first: back in June, Twitter rolled out Twitter Cards, their name for the multimedia you sometimes see in expanded tweets on Twitter.com, Android, and iOS applications.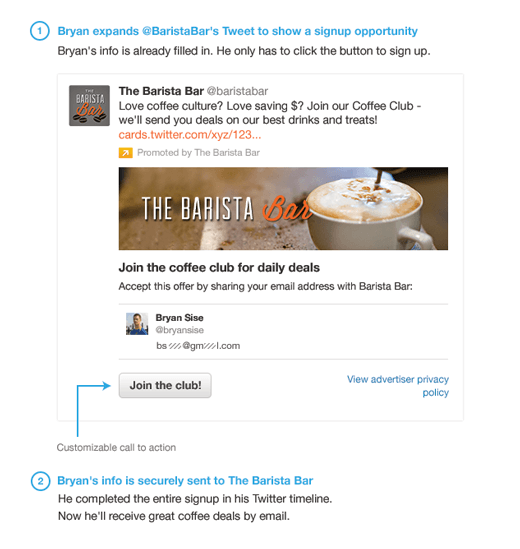 (AdWeek) You think you're being all clever and original with your brand storytelling. In fact, you're not. From Shakespeare to Spielberg to Soderbergh, there are really only seven different types of stories, an Advertising Week panel hosted by TBWA suggested on Wednesday. The challenge becomes finding which one best suits your brand, and then telling it skillfully, believably and—if you're going to invite consumers to join in the story—extremely carefully.
***
If you liked this blog post, you should share it. If you really liked you'll probably like the information our whole team publishes—you should subscribe. And if you really, really, liked it, then you will like engaging with the likeable, knowledgeable, loveable bunch at Lynton through our social networks.