The Friday Five: Costly Content Marketing Mistakes, SEO Success Reporting, and Online Video's Importance in 2017
---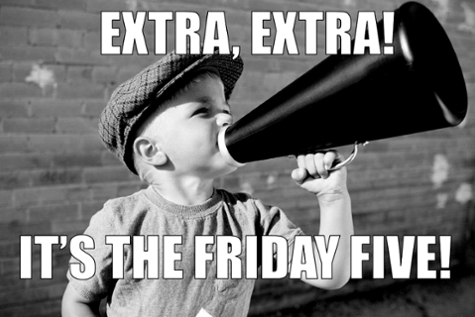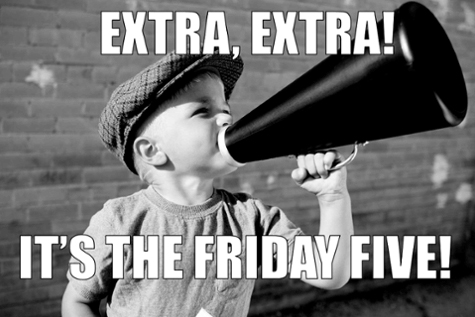 Ready for the weekend? Of course you are. We are too. In the meantime enjoy the latest Friday 5: Five Headlines from Social Media, Inbound Marketing, SEO, and Web Design, a weekly roundup for ideas and news that you can use. This is what we have for you this week:
Devastating Content Marketing Mistakes
What Developers Need to Know about Content
SEO Reporting and Metrics
Online Video in 2017
Infographics in Web Design
1. 20 Devastating Content Marketing Mistakes [COMICS]
(Social Media Today) The science of content marketing is much bigger than publishing an occasional blog. Custom content has grown into a 43.9 billion dollar industry, and even skeptics have to admit that it's serious business. The best content marketers are wizards who are able to blend writing, multi-media content, PR, social media, and networking into a comprehensive online presence. It's hard work, and there's no room at the top for branded messaging riddled with content marketing mistakes. To both amuse and inspire your quest for excellence, we've curated some cartoons which brilliantly illustrate some of the most common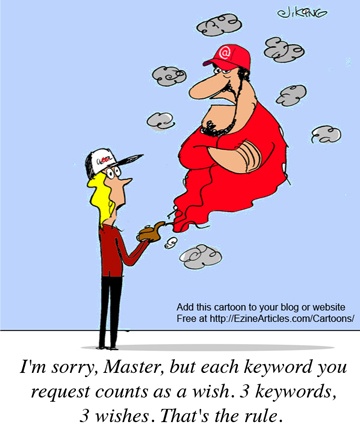 2. What does your developer need to know about your content?
(Kapost) We talk a lot about content problems—how to identify them, solve them, and make everything a whole lot better. But sometimes it's important to take a step back and ask where that content problem came from in the first place. Why did we find ourselves in that particular pickle? When I ask this question on client projects, I often find that our content problems started as communication problems. The designer didn't know that the content required three levels of headlines. The developer didn't know that the widget was supposed to work a certain way. The writer didn't realize that a whole other section was going to be added to the site in phase two.
(Search Engine Watch) It's the beginning of the month and it's again time to report to your clients or your boss on the SEO progress made last month. It's time to justify your SEO strategy, your efforts and yourself. Sound familiar? With the challenging landscape of SEO comes the challenging landscape of SEO reporting, and I'm not just talking about merging SEO data sources into one Excel file and adding a logo to try to make it look professional, presentable, and understandable. I'm talking about how to make all the data points and metrics indicate real progress, and more importantly meet your clients' or boss' expectations.
(Gigaom) Online video isn't just growing fast, it's growing faster than any other type of consumer service offering – and soon it's going to be even more popular than Facebook, Twitter and Co, according to Cisco's new Visual Networking Index forecast. The newest edition of Cisco's data-heavy report on how we all spend our time and bandwidth points to social networking as the world's most popular type of consumer service, with 1.2 billion users worldwide tweeting, Facebooking and more around the world in 2012. That's 66 percent of residential internet users, if you need to know. Cisco estimates that this number will grow to 1.73 billion users by 2017, which will then represent around 70 percent of the also-growing internet population.
(Design Modo) Quality website is based on three fundamental postulates: design, development and content. The latter has a greater impact on users rather than the first two since its changeable nature, at first place, attracts and wins users over. But what if the content – is statistics, which, to be completely honest, is not every user cup of tea. Numbers, numbers and again, plain numbers – not everyone will be able to study such type of data. Majority of visitors more often look for easily and quickly digestible information. So, in this case you should refer to a rescue method of graphic visual knowledge representation that can transform any boring data into piece of cake.
* * *
If you liked this blog post, you should share it. If you really liked you'll probably like the information our whole team publishes—you should subscribe. And if you really, really, liked it, then you will like engaging with the likeable, knowledgeable, loveable bunch at Lynton through our social networks.