The Friday Five: Landing Page Inspiration, Integrated Marketing, and Copywriting Tips for SEO
---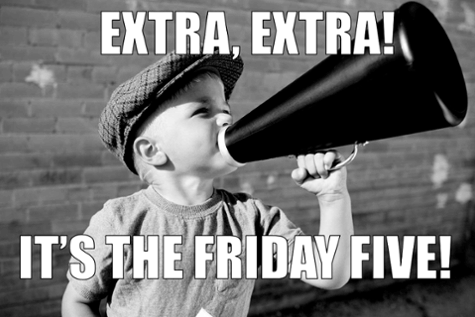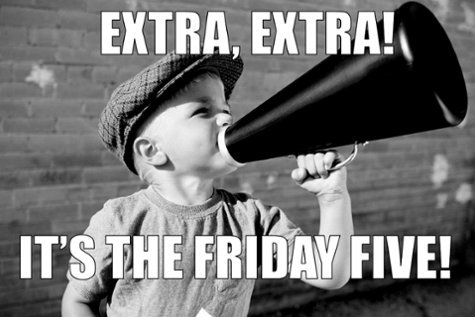 Anyone going to see Man of Steel this weekend? We are—heard it's jammed pack with action. In fact, we even wrote a post on it this week. Well, only a few more hours before it starts showing. In the meantime enjoy the latest Friday 5: Five Headlines from Social Media, Inbound Marketing, SEO, and Web Design, a weekly roundup for ideas and news that you can use. This is what we have for you:
Landing page inspiration
It's all integrated marketing today
The new periodic table of SEO success
A strategic content marketing map for technologies
Copywriting for good SEO
(Onextrapixel) Good landing pages are indispensable from a marketing point of view. They are the entry points for valuable visitors, and every business wants pages that can funnel users in the right direction. A lot is riding on landing pages – they have to be perfect. As a graphic designer working on a corporate landing page, I felt a trifle stifled at first. We had to do a conversion-centered design and there were a dozen components that had to be there: USP headline and sub header, a section detailing the benefits, a picture representing our services, a prominent call-to-action, social and other contact points, etc.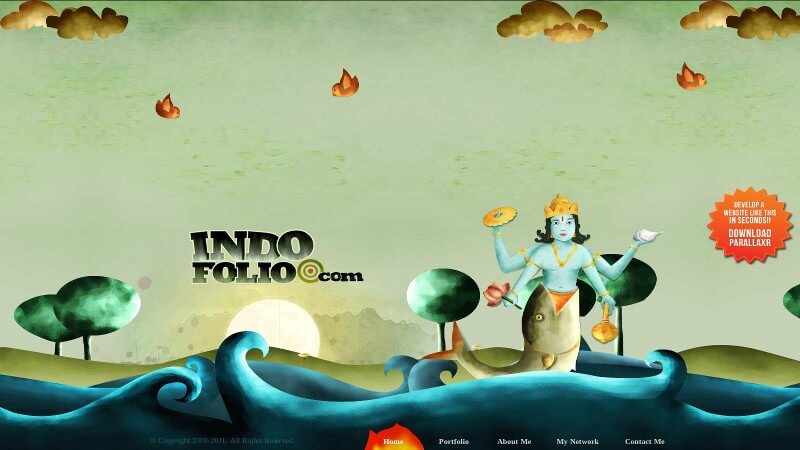 (CMO.com) The economy has reached a post-industrial stage that is changing the way consumers relate and turning all customer contact into integrated marketing. That was a common theme at the first annual Integrated Marketing Week--powered by Econsultancy with the Direct Marketing Association--which opened Monday in New York. Speakers have included Macy's CMO Martine Reardon and marketers from companies including Google, American Airlines, Facebook, Gilt Group, Zappos, and Dell.
(Search Engine Land) Two years ago, we released "The Periodic Table Of SEO Ranking Factors." Now we're back with an update. We've introduced some new elements, adjusted a few rankings and given the table a more encompassing name, The Periodic Table Of SEO Success Factors. Clicking on the image above will take you to the permanent home of the table, where you can see a larger copy. You can also view a "condensed" version without the descriptions on either side of table. Both versions are available if you wish to embed on your web site or in PDF form, should you want to print them.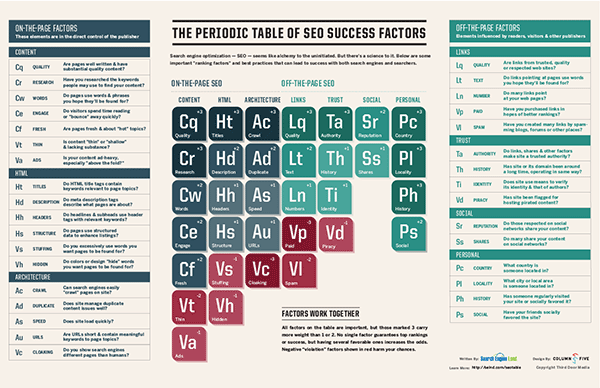 (CMI) How is content marketing technology different than other marketing solutions? Does anyone really need yet another segmented view of marketing software solutions? These are questions that, candidly, we at CMI started asking ourselves just after the first Content Marketing World event in 2011. At that event, we met with dozens of new technology companies that were either making their debut or would soon formally introduce themselves to the many attendees focused on the practice of content marketing.
5. 10 Tips for Writing Content that Ranks [INFOGRAPHIC]
(Social Media Today) Many factors contribute to a website reaching and maintaining high positions in search results for target terms. These factors include user experience, site structure, alt tags on images, site maps, and more. Above all content is definitely still king. However, not all types of content can rule over the kingdom of SERPs. The following are 10 tips for writing content that will help your website rank higher in search results:

***
If you liked this blog post, you should share it. If you really liked you'll probably like the information our whole team publishes—you should subscribe. And if you really, really, liked it, then you will like engaging with the likeable, knowledgeable, loveable bunch at Lynton through our social networks.