The Friday Five: Major New Facebook Developments, Webpage Usability Tips, and Content Marketing Made Easy
---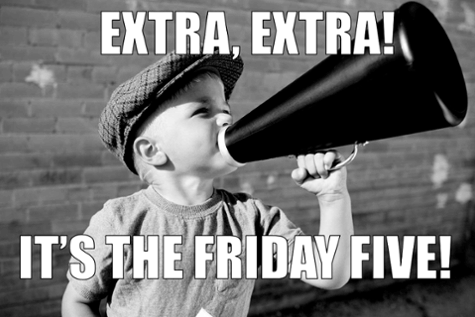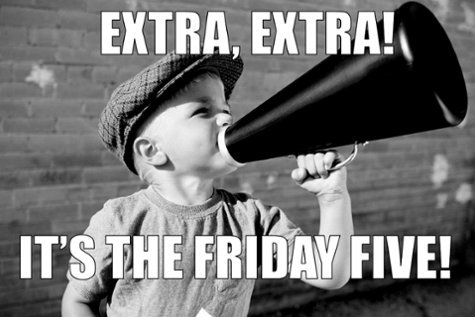 If you've been paying attention to Facebook you've noticed some big changes going on to their layout, search function, page insights, use of Hashtags not to mention what's happened to Instagram. Did you also know Google Reader is gone?) It's all very exciting stuff for marketers. What do we mean? You'll just have to see in the latest Friday 5: Five Headlines from Social Media, Inbound Marketing, SEO, and Web Design, a weekly roundup for ideas and news that you can use. This is what we have for you:
Facebook's hashtags
Usability for the navigation bar
Instagram's new video feature vs. Vine
New page insights from Facebook
Intro to Content Marketing [Infographic]
(ClickZ) Typing #hashtags into status updates on Facebook is popular with users, but nothing happens when you click on them - adding one is a kind of social media in-joke that parodies the hashtag's ubiquity on Twitter, Tumblr, Instagram, Flickr, Google+, and other networks. Until now. Last week, Facebook announced that it was activating the metadata tag (rumored since March) so that when users typed one it would allow information of the same topic to be grouped together and searched. Hashtags allow unconnected users to discuss subjects without having to follow each other, which is one of the greatest strengths of networks like Twitter.
(DesignMa.g) A look at real A/B tests across several large enterprises suggests: everything. Designing a navigation bar can be a humbling exercise. We want to consider our visitors' natural orientation when browsing a site, along with their short attention span, and lay out a navigation structure that's logical yet elegant. So what's most important when designers think about navigation bar and sub-navigation usability practices?
(CNET)With the unveiling of Instagram's new video tool, it's natural to want to compare it to Twitter's Vine tool. But the early consensus is that they're really very different.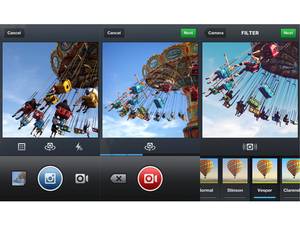 (Tech Crunch) Facebook is announcing some changes to Page Insights, the analytics tool for monitoring the performance of your Facebook Pages. Product Marketing Manager Galyn Burke told me that this is the first time the Page Insights interface has been updated since October 2011. Now, the specific changes may sound a little arcane to folks who don't actually use Page Insights, but Burke said the update is, in large part, a response to something that Facebook has been hearing from Page owners: "Don't just tell me how my Page is doing. Tell me how I can do better next time." Ultimately, if the update works as expected, businesses will have a better sense of what is and isn't working on their Pages, so they can create better, more engaging content — and perhaps spend more on advertising with Facebook in order to promote that content.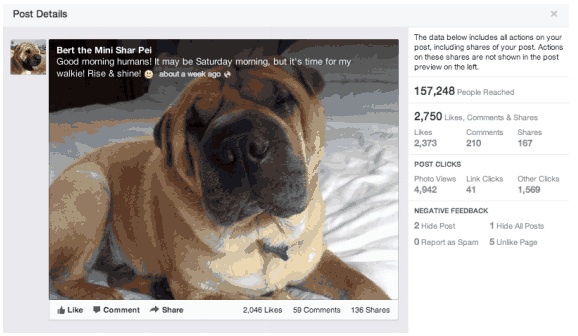 5. A Beginners Guide to Content Marketing [INFOGRAPHIC]
(Social Media Today) Content marketing has changed the way consumers research and buy your products. Every day, people form impressions of brands from many touch points: Ads, product experiences, tweets, Google, Facebook, blog posts, websites, and conversations with family and friends. Unless they are actively shopping for something, a lot of that information passes them by. But when something triggers their buying impulse, those stored impressions become critical — they are top of mind as consumers look to making purchases.

***
If you liked this blog post, you should share it. If you really liked you'll probably like the information our whole team publishes—you should subscribe. And if you really, really, liked it, then you will like engaging with the likeable, knowledgeable, loveable bunch at Lynton through our social networks.