Make Every Department A Marketing Department [New Whitepaper]
---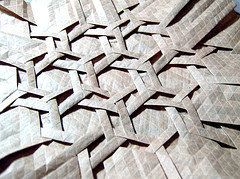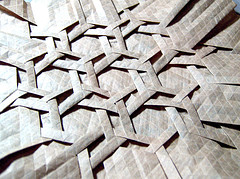 Did you ever wish that curmudgeonly guy over in Sales would wait a bit before calling an inbound marketing lead? A converting lead is not a license for sales to pick up the phone and immediately start bugging someone.
Our latest whitepaper - Breaking Silos: How To Make Every Department A Marketing Department - discusses ways you can incorporate inbound marketing tactics, strategies and considerations into every area of your organization. Weaving an inbound marketing mantra into every department will ultimately help increase revenue and solidify marketing ROI.
So, take a download of our latest and let us know what you think. See how looking at Human Resources, Customer Service and Sales through the lens of inbound marketing can benefit your bottom line.
Photo Credit:
origami joel
via
Compfight
cc