Custom Graphic Helps Cypress Creek Sell Rodent Control Services
---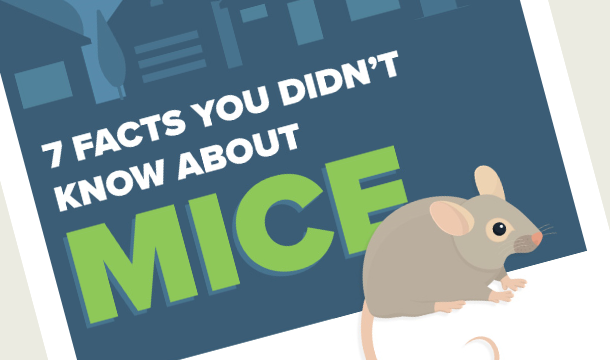 The Client
Cypress Creek Pest Control, a Houston-based pest control service, has been working with us since early 2017 on several aspects of inbound marketing. Cypress Creek initially partnered with us because they lacked an internal team needed to build marketing campaigns to help them stay competitive against national brands like Orkin or Terminix.
After seeing success with blogging and other projects like Pay-Per-Click (PPC) advertising, the team at Cypress Creek, along with ours, decided to dig a little deeper. We devised an entire campaign revolving around deciphering mice fact from fiction, with the ultimate goal of getting people to schedule a service. The infographic was purposefully designed as evergreen content so Cypress Creek could use it in subsequent campaigns as well.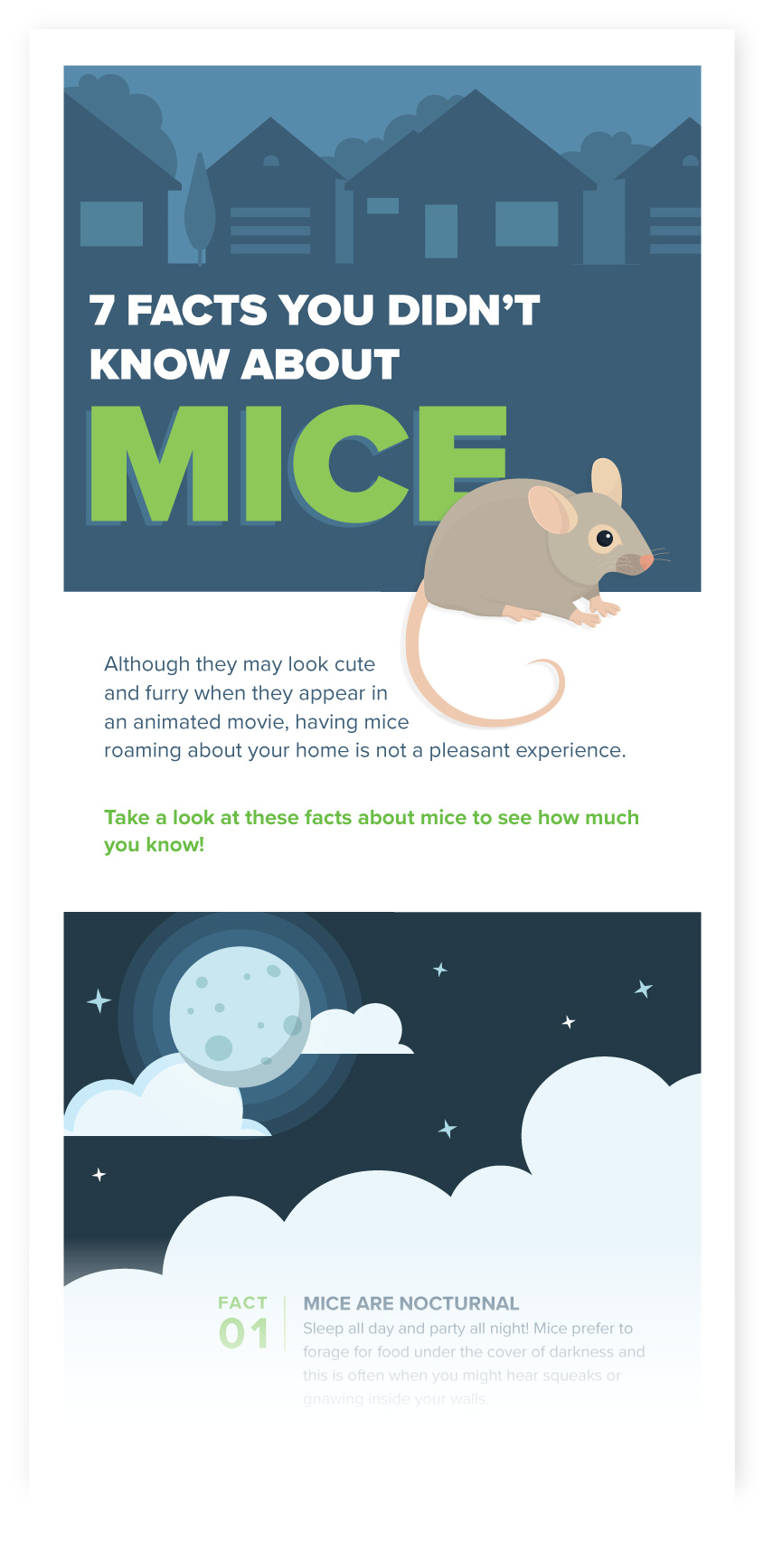 The Need for an Infographic
Mice and other rodents are prevalent in Houston and the surrounding area and can cause severe structural damage to homes and businesses if not adequately dealt with. They can also potentially be a year-round issue, despite many people considering pest control as a seasonal problem.
However, to handle a situation of any kind, customers need to be able to determine if they have a mouse issue versus another rodent problem. So, helping consumers distinguish between the two was not only an educational opportunity but also a chance to pique interest in Cypress Creek's expert services.
The main component was the "Mice: Fact or Fiction" infographic, which detailed seven facts that people may not know about mice. We worked together on the copy, and let our designers handle the look, feel, and length of the infographic. After Cypress Creek approved the design, we initially used the graphic in a blog and email campaign in 2017. Later, Cypress Creek promoted the infographic again during another lead nurture during Rodent Awareness Week in 2018. By building an entire campaign around it the first time, then strategically using it a second time, we were able to help them garner more traction to their services.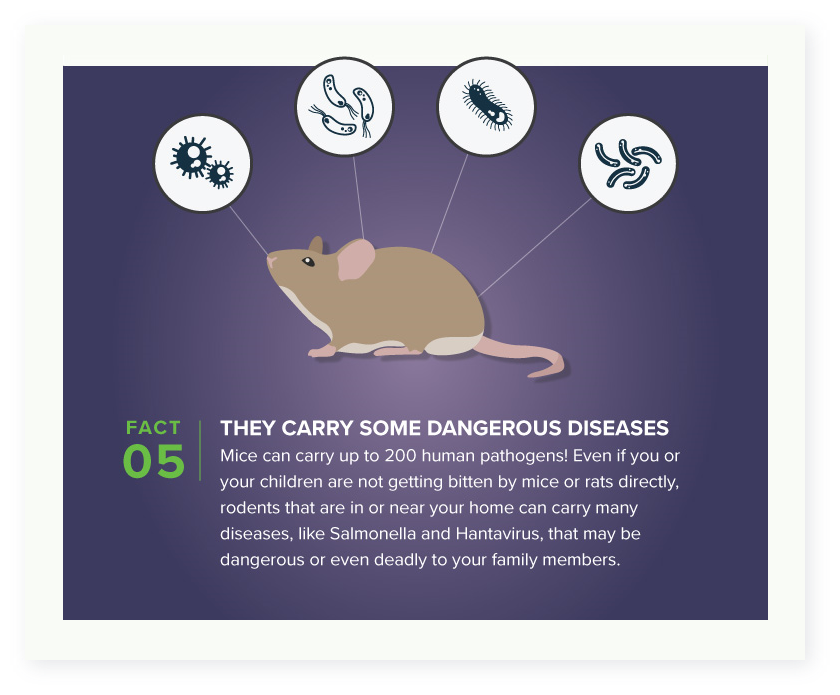 The Results
Through our well-designed, thorough infographic, and accompanying and inbound strategies, Cypress Creek's campaigns saw great results, specifically:
A 71.4% total CTR on the "Mice: Fact or Fiction" follow-up email (email contacts were sent that included their copy of the infographic, after requesting a downloadable version from the blog)
An average of three minutes spent on-page for the blog featuring the infographic
Total 5.4% CTR for "Schedule Service" on subsequent two email campaigns featuring the infographic
A 10.1% total CTR in the "Rodent Awareness 2018" email featuring the infographic, with 15.6% click rate for the CTA directing people to the graphic
If you're in love with the infographic– or the results – let us know. We can help with all your design needs! Contact us today to get your project started.