MIND Research Institute's Mission Highlighted by Annual Report Design
---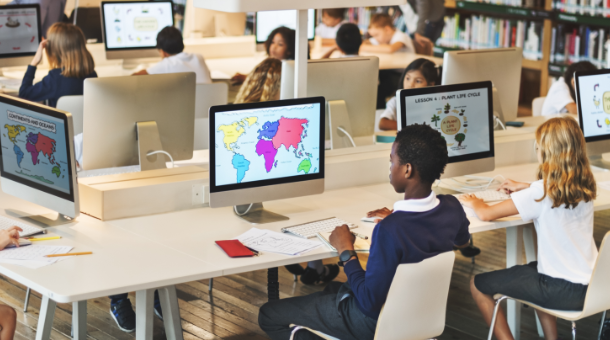 The Client
MIND Research Institute, an independent nonprofit, was founded in 1998 by three University of California researchers to transform the way children learn math. Instead of traditional formats, MIND Research Institute deploys a visual instructional program called ST Math that builds a conceptual understanding of math through visual, non-language software.
Their mission is to help change the way we teach math to the nation's children but also ensure that all students are mathematically equipped to solve the world's most challenging problems.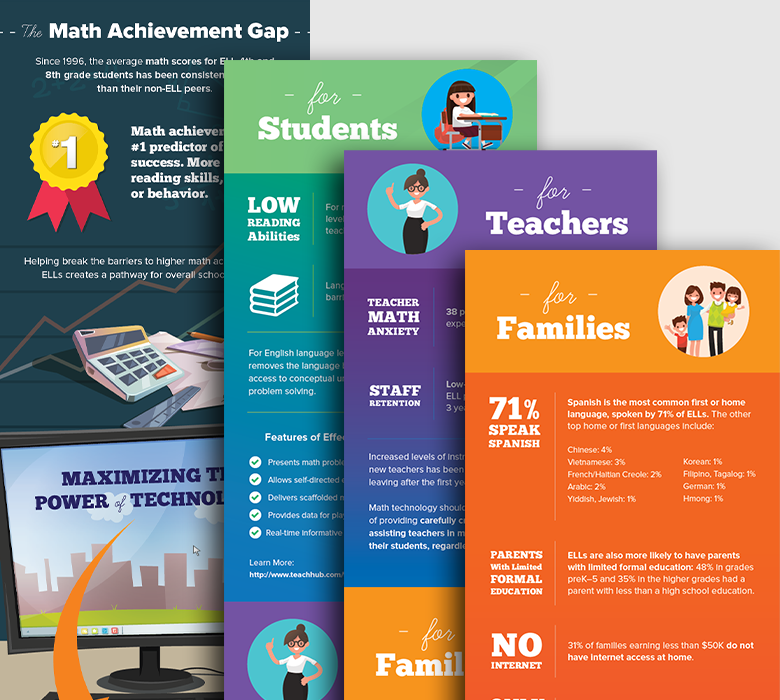 The Need for a New Designs
MIND Research Institute approached us needing help designing and developing a landing page and printable PDFs to showcase their annual report. Their yearly report helps them show proof of concept to their mission and maintain funding as a nonprofit, making it an integral piece of their collateral. Not only would a downloadable PDF available on a landing page help detail their yearly ongoings to their stakeholders, but it would open the door for the public to get a better understanding of the nonprofit.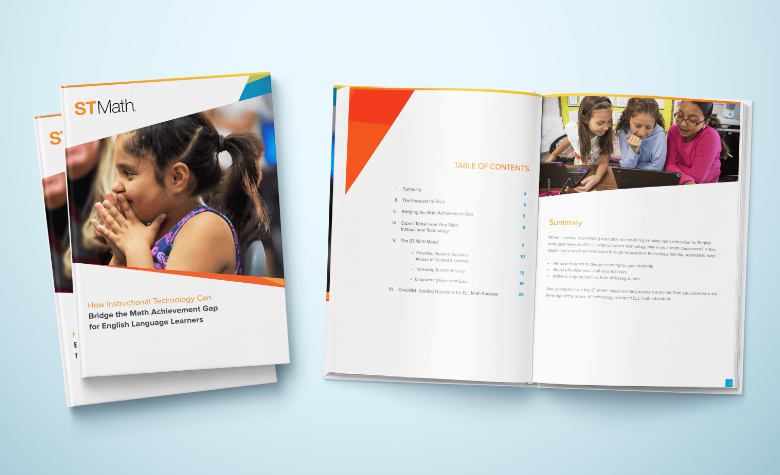 Once we finished our discovery phase, where our teams get to know each other and go over high-level items, we were able to begin the design and development process. MIND Research Institute provided our team with buyer persona information, a wireframe for the page, a manuscript of the report, and all appropriate links for the project. We then worked on:
One scrolling landing page to represent the report
A web PDF version with a link to download and print at the bottom of the landing page
A ½ page, double-sided flyer featuring information from their annual report

Two revisions were allotted for both designs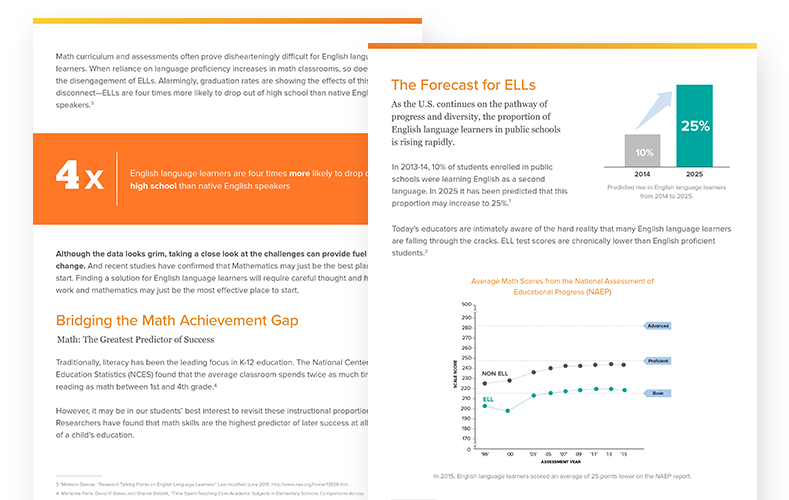 The Results
Working closely together, MIND Research Institute and our team developed a stunning landing page they used to host their annual report online, which featured:
A responsive design
Infographic of statistics - on the page and in the PDF
An interactive map
Share functionality
Jump navigation
Video components
A printable version of their report
As noted, we also created two PDFs -- one of the entire annual report, and the two-sided flyer their philanthropic partnerships team used when speaking with potential partners. Ultimately, by the end of our collaboration, MIND Research Institute was left with multiple designs that highlight the critical work they do to redefine math education.
Love the design and the results? Contact Lynton to get your project started today.