It's not easy to navigate the lightning-paced world of social media. After all, when cats have their own Twitter profiles catering to 1 million+ followers (yes, we're talking about Grumpy Cat), building a thriving social presence can seem downright daunting.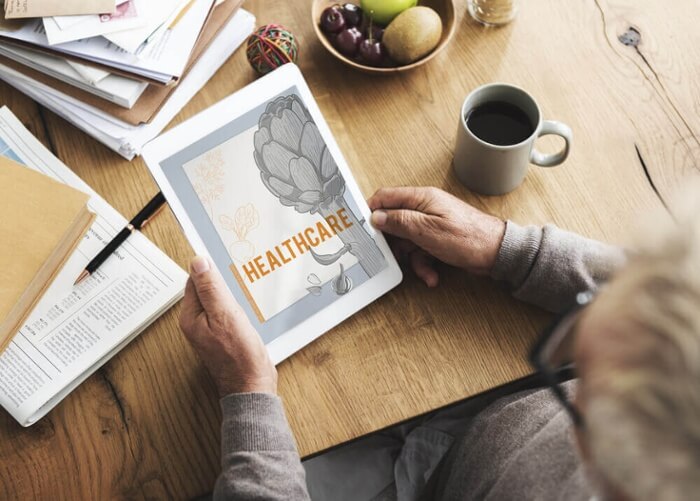 But don't despair. You don't have to adopt a frowning animal mascot to build your audience. We've got four terrific ideas for crafting social marketing campaigns that will connect with your patients and encourage them to take specific desirable actions.
Let's get started!
What Is a Social Marketing Campaign?
A social marketing campaign is a targeted marketing strategy designed to help you achieve a specific goal for your practice. That goal might be building your email list, increasing your number of social media followers, generating new phone calls or appointments or driving traffic to your website.
The key to any successful campaign is understanding your audience. What motivates them to act? Why would they choose to like (or share or retweet) your post? What will prompt them to engage with your brand or pass your content along to their friends and family?
When you know what makes your followers tick, you can offer incentives that will appeal to them. That's how you reach your objectives.
4 Creative Social Marketing Campaigns for Your Practice
The type of campaign you run will depend on the goals you're trying to achieve. Here are four ideas you can implement today based on four different social media objectives:
Campaign #1
Goal: Increase Patient Awareness of Programs
Action: Partnership With a Local Business
One of the best ways to reach more patients in your local area is to partner with another local business. Choose one that supports your endeavors as a healthcare provider, but isn't a direct competitor. For example, talk to a gym or pharmacy about making flu shots available at their location on a particular date. Both parties promote the event on their social media pages, giving you each the opportunity to reach people who follow the other business page or profile.
Campaign #2
Goal: Collect Names and Contact Information for Potential New Patients
Action: Social Media Giveaway
Giveaways are fun for your followers and they present a perfect opportunity for you to attract new prospective patients. Consider running a sweepstakes for health and wellness prizes like a gym membership or health food store gift card. You could also offer something just for fun, like tickets to see a local sports event or concert. When you run the giveaway with an entry form through your website, you can collect information to add to your database for future campaigns or your email list.
Campaign #3
Goal: Connect Patients With Doctors
Action: Meet the Doctor Series
One of the best things about social media is the opportunity it gives you to connect with patients in a less formal setting. A Meet the Doctor series gives patients a chance to see a more personal side of the doctors, nurses, and staff they meet with in the office. Consider creating blog posts, a video interview or even a live Q&A chat where patients can ask questions. Feature a different staff member each week and then promote that content on your social media channels.
Campaign #4
Goal: Extend Reach With Referrals
Action: Special Offer for Social Shares
If your social media profiles have gone stagnant, try asking your current followers to help you extend your reach by sharing your posts or updates. Make it worth their while by promoting a special offer such as a giveaway or discount. Track the names of people who share the post and choose a random winner at the end of the promotion.
How to Know If Your Campaign Is a Success
Social marketing campaigns can seem like a lot of work—and they are. But if they deliver the results you're looking for, they are well worth the effort. So how do you know if you have achieved your objectives? Monitor your metrics.
Take a look at your goals and decide which metrics best measure those objectives. For example, if your goal is to extend your reach, monitor the number of new likes, shares and followers you receive. You can also track the number of new website visitors who found you through social media and the number of new appointments made from that traffic segment.
Remember, social media isn't an end unto itself. You don't want more followers for the sake of having more followers. The ultimate goal is to increase website traffic and persuade more potential patients to book appointments.
If you need help designing effective social marketing campaigns, let us know! We're here to answer your questions about powerful marketing strategies for your healthcare practice. Call us to set up your free consultation!