Consider this three-part question: when a prospective patient lands on your medical website, what will they experience? How will that experience make them feel? And perhaps even more importantly, how do you want people to feel?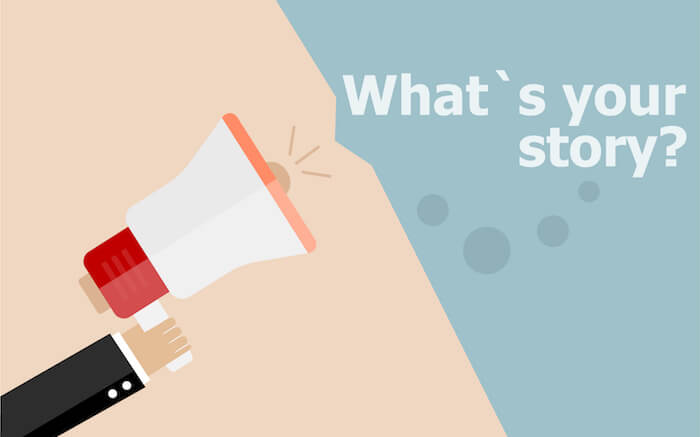 We're willing to bet you have the basics when it comes to your website: the services you provide, the products you sell, bios for your physicians and/or staff, how to get in contact and where your offices are located. This is good, but to really engage patients you need more.
What do we mean by more? In this case, we're referring to storytelling. There is power in a really great story. A compelling story appeals to people on a greater emotional level, while simultaneously engaging them to act. Storytelling is an art, and a powerful marketing tool because:
It's how you attract and engage potential patients on a deeper level;
Get them on your brand's side (establish a baseline for trust); and,
Allows the prospective patient to become a loyal follower.
Storytelling on your medical website is an investment and takes time, but we can also assure you that it's worth it. Here's how you can get started!
Steps To Creating Your Story
#1: Create A Brand Narrative That Is Cohesive
In order to tell a great story, you first have to identify the value and benefits your organization provides for its' patients, and then concisely summarize that in a brand narrative. What's a brand narrative? Your brand narrative is your organization's strategic statement that clearly communicates who you are, what you value and what makes you unique. In order to create a lasting, meaningful impression this first step is key.
We recommend giving yourself ample time to consider what makes your organization or practice unique, and from there you can build out the aspirational picture you wish to convey. Your brand narrative should be between 300-500 words in length, and then you should utilize your narrative in all of your marketing efforts: social media posts, content for your website, blog posts and so on. Also, don't forget to include your organization's history, how you've grown, your future goals and the key services you provide.
Need some inspiration? We love the narrative Dignity Health has developed around their "Hello humankindness" brand.
#2: Identify Your Target Audience
Once you have clearly identified your brand narrative, the next step is to define your target audience. A great way to do this is to create buyer personas. Personas will help you to tell the right story, at the right time and for the right people. Does it feel like a daunting task to try and determine who your ideal patient is? We get that, but truthfully the patients that walk through your door probably share more characteristics than you think. Check out our post on how to develop buyer personas for additional tips.
#3: Identify The Stories You Want To Tell
Your last step is to get personal. Consider when your healthcare organization first opened its' doors. What inspired you to help patients? What needs have you met by providing quality care? Bottom line: your goal is to share a story that is compelling and factual. Your story matters, and so do the stories of your patients. A patient testimonial can single handily be one of the most important tools in your marketing toolbox.
See the power of a patient testimonial firsthand, here.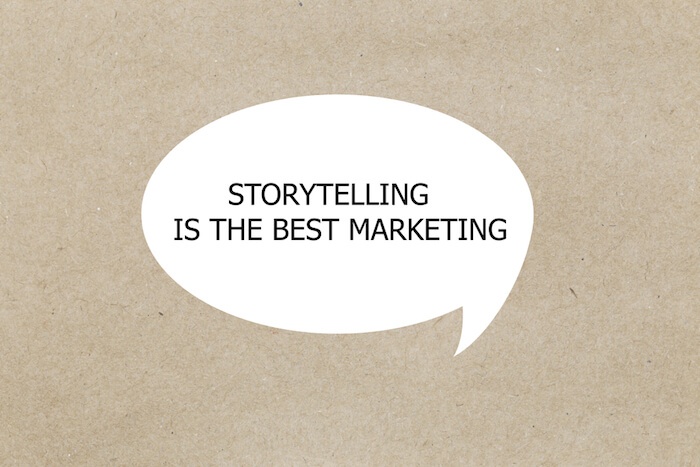 What Types Of Content Are Most Helpful When It Comes To Storytelling?
Social Media. Social media platforms exist for people to connect, share and engage. Simply put, your prospective patients use these platforms, so sharing your personal stories will absolutely resonate with your followers.
Website. Everything you do, every marketing campaign, every story you tell, should live on your website. After all, your medical website is homebase. For many of your prospective patients, this will be their first interaction with you, which means you need to leave a good lasting impression.
Have additional questions when it comes to your ability to share great stories? Contact one of our healthcare marketing experts.