5 Common Pitfalls in Non-Profit Marketing
---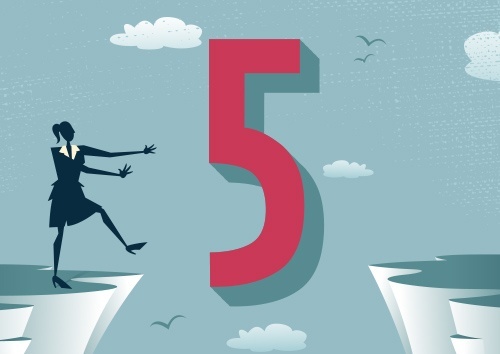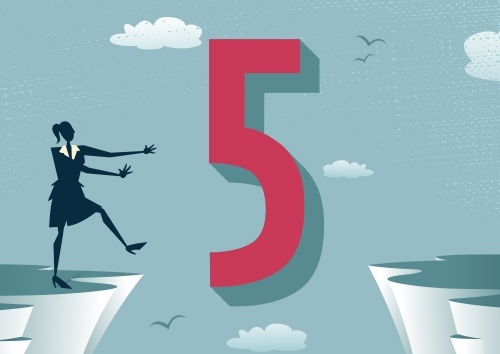 When it comes to increasing donations for your non-profit organization, begging, pleading and coercion are not the answers. In fact these techniques are more likely to turn potential donors away. Here are some solutions to addressing common pitfalls to avoid in online marketing for non-profits.
Not Being Social
These days, conventional wisdom tells you to have a social media presence. The mistake that many non-profits make is biting off more than they can chew. You don't have to be on every social media channel imaginable, especially if you have a small staff. Pick one channel. Facebook is probably a good place to start. Setting up a social channel isn't the end though. You may not have a lot of people interacting with you but when someone does ask you a question or comment on your page it's important you respond appropriately.
Of course, being social is not just limited to social media. Are you thanking all your online donors with an email after they donate? Not acknowledging online donations with emails and shareable links is a sure way that donor will only be a one-time donor. Here's a personal story. I recently donated some of my airline miles to a charitable cause through an airline website. I expected at least a thank you confirmation and maybe even a breakdown of how my miles would be used. Non of that occurred. That's a big deal - especially if I was donating cash instead of miles. Now I'm left wondering if my chosen charity actually received my miles and if they are able to use them.
Not Telling a Story
Sharing a heart felt story about how donations have been used offers a powerful trigger for other potential donors. Twin Cities Habitat for Humanity's story about a veteran who buys a home with support from one of their initiatives is an effective way to show the impact of a donation or set of donations. Help your website visitors understand and envision the impact of their donations. The more personal stories and long term community impact you can show the more likely you'll keep people reading and move them towards a donation.
Not Creating A Wish List
You have to let folks know what you need and help them understand why you need it. Creating a non-profit wish list is a useful way to do this. Remember, any 'ask' must have a solid rationale for it - if you are asking for a new office computer make sure you let folks know your current computer is almost obsolete or is having trouble running the latest software. If you are building towards a quarterly or annual fundraising goal add a "Where the Money Goes" section at the bottom of every web page to serve as a regular reminder of how efficiently you are allocating your resources.
Not Offering Social Proof
In addition to showing where the money goes it's important to show how the money already raised is being put to work. One of the best ways of offering this sort of social proof is through infographics that can be shared. Infographics are the perfect way to present a variety facts, figures and ideas in an easily digestible format. Their combination of pictures and numbers helps crystallize a concept or need that could never be done just with words on a page.
Not Making it Insanely Easy to Donate
If your website visitor has to click more once to get to a donation page from any page on your site they're clicking too much. You will certainly have some visitors landing on your site ready to donate. If someone is ready and willing to donate don't make it a challenge for them. Think Amazon 1-click ordering here.
One Last Thing
Depending on the size of your non-profit you may not have the resources or expertise to address all these pitfalls. The one thing I'll encourage you to remember is transparency. Above all, if people have chosen to donate their hard earned money to your cause let them know that every single penny will be accounted for. Don't make them question anything or second guess their donation.