The Friday Five: The Latest Web Design Trends, LinkedIn Sponsored Updates, and the CEO Leading the Way
---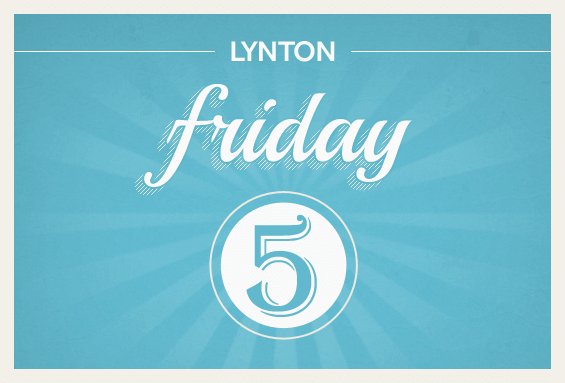 It's Friday, Friday, Friday… okay my singing isn't so good. But you know what is? This week's Friday 5: Five Headlines from Social Media, Inbound Marketing, SEO, and Web Design, our weekly roundup for ideas and news that you can use. Here's some hot tips and news:
Latest Web Design Trends
Questions to Ask Your Social Media Agency
Using LinkedIn Sponsored Updates
Why the CEO Must Lead the Way
What Digital Marketers Share on Twitter
1. Latest Web Design Trends – 2013
(Web Design Talks) Change is the only matter which does not change, since change is essential and unavoidable in any field especially in web oriented tasks. Website designing is constant in being dynamic. Web marketing, social net workings are the emerging knack among web users which in turn made the word web designing imperative. With the number of new innovations with technical advancement, many latest web design trends have been introduced in 2013, which leads to increase in number of viewers and spectators for that particular website. The website designed for any business should be capable of transforming viewers into customers.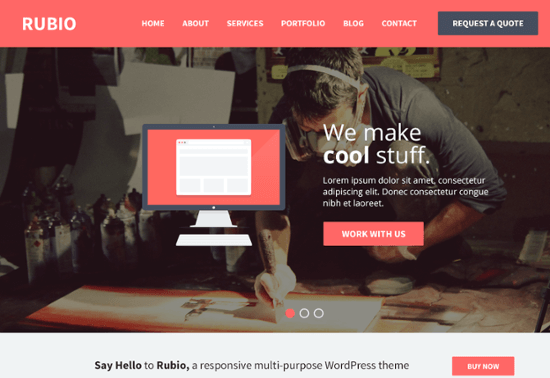 2. Five Questions About Managing Social Media that You Should Ask Your Agency
(Social Media Today) Choosing the right marketing or branding agency for your company is a complicated task. Your agency will have your brand in its hands—tinkering with it, stretching it, and molding it. You need the result to be something new and unexpected, but still on-strategy and successful. You can select the most reputable firm, but reputation can be expensive. You can choose the newest firm, but will they have enough experience? Tech-heavy digital design agencies may not know enough about traditional media. Traditional agencies might not be as familiar with digital media—and you need an agency familiar with digital and social media because that's where you'll find the new opportunities.
(Social Media Examiner) Are you wondering how to use LinkedIn Sponsored Updates? Does your business have a LinkedIn company page? Do you want to grow your following outside of your company page? In this article I'll show you 6 steps for creating and measuring the impact of your first LinkedIn Sponsored Update
(Search Engine Watch) Why do so many CEOs fail to recognize the responsibility they have to lead the way in today's transparent, social marketplace? Four possible reasons why the CEO may shy away from social media--Not enough time, Uncomfortable with transparency, Greater risk, Resistance to change. Should a CEO be concerned with transparency? Yes. Does social media require some level of commitment of time? Yes.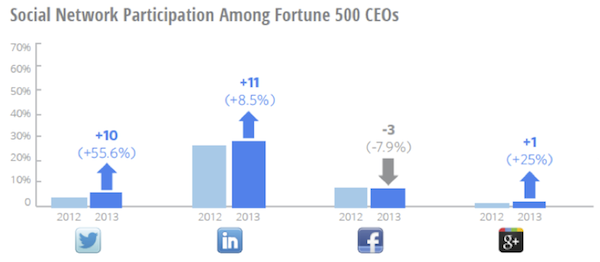 (Marketing Profs) Digital marketers share links to mainstream media sources on Twitter more than any other type of content, according to a recent report by Leadtail and NetBase. Almost half (45%) of tweets from digital marketers that include links to outside content lead to mainstream media websites. The next most popular sources of content are industry media (35%), social media (17%), and e-commerce sites (2%).
Headed to Inbound 2013 next week? Here's a few predictions about what's going to happen in Boston during the conference.
***
If you liked this blog post, you should share it. If you really liked you'll probably like the information our whole team publishes—you should subscribe. And if you really, really, liked it, then you will like engaging with the likeable, knowledgeable, loveable bunch at LyntonWeb through our social networks.