Friday Fails: Twitter Auto Direct Messages [Video]
---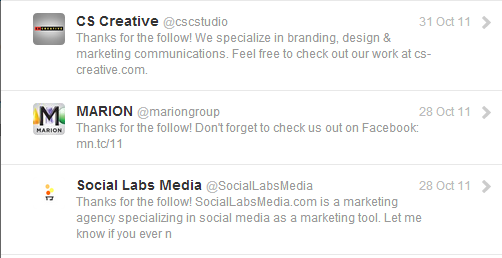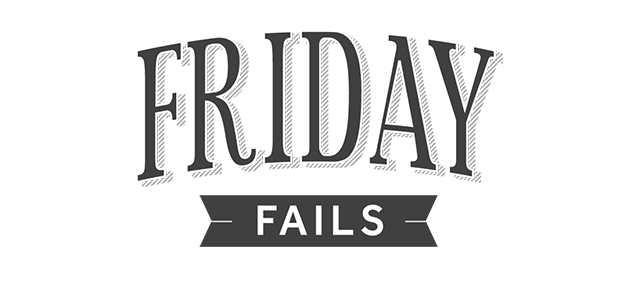 Welcome back to this week's episode of Friday Fails!
Twitter can be a great tool for building relationships and expanding your reach. If not done correctly, though, it can alienate followers and turn people away from your business and brand.
In this week's Friday Fail we will be talking about auto direct messaging on Twitter.
Everyone has seen the red notification that shows that you have a direct message on Twitter, normally as soon as you start following someone.
Here we have huge fails: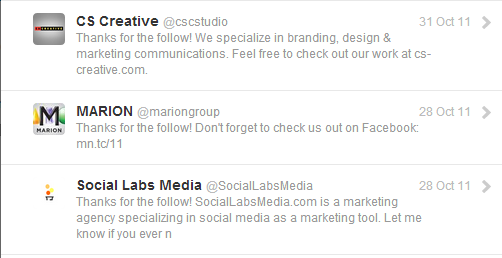 Why they are fails:
The reason that these are fails are because these companies are asking for a favor the second you started following them on Twitter. You don't really know what they are about, they haven't given you any content, and as Gary Vaynerchuk would say "You're throwing your right hook way before you did any jabs."
Here's how you can fix it:
You can tweet them and thank them for following you on Twitter, you can keep providing relevant content and follow inbound marketing best practices. And remember that's is all about your buyer persona and what they want to read.
If you want any more advice you can check out my blog The Top 8 Reasons Your Tweets Suck and remember... it ain't all about you!
Until next time!