In a Marketing Rut? How an Inbound Marketing Agency Can Add Creativity to Your Nonprofit
---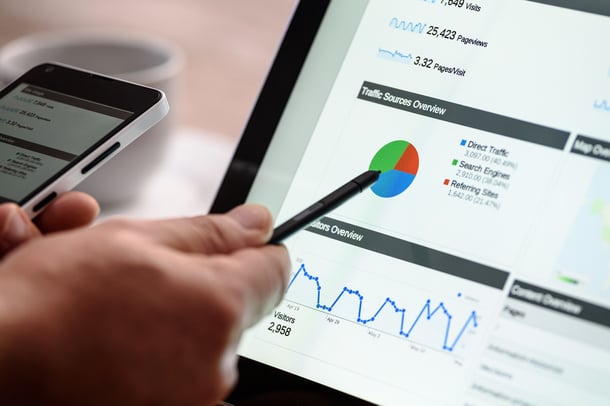 Many nonprofit organizations find themselves sorely lacking in the area of marketing, simply because they are pulled in so many other directions. Sometimes it is difficult to find the best talent, other times there's no budget for an in-house staff person, and sometimes it simply gets pushed to the side because of more pressing issues. Whatever the reason, marketing can easily sink into the background, creating a quiet but noticeable vacuum within your organization.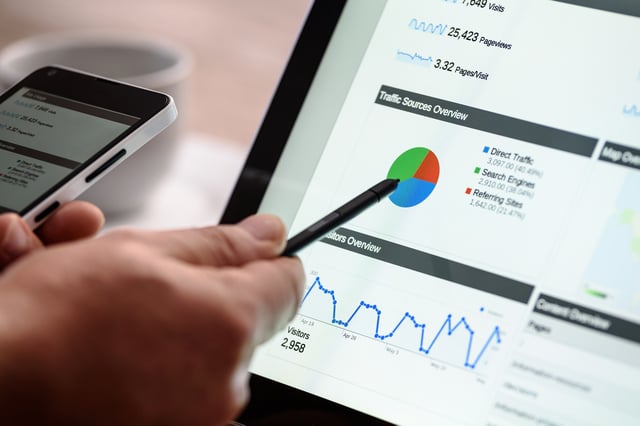 Signs that your marketing efforts might be lacking:
Donations have slowed and you don't know why.
You realize that marketing is not your strong suit (or the strong suit of anyone else on your team).
Conversion rates and online productivity is down.
New volunteers are rare (read more: 4 Ways to Recruit Volunteers Using Inbound Marketing)
You need a boost for your organization but don't know where/how to get it.
Outsourcing with a marketing agency can help with these and other pain points your nonprofit might be experiencing.
Here are some ways an outsourced agency may be of benefit:
Helps you Determine Blind Spots
Someone coming in from the outside can often see what we can't when we are in the middle of it. Outsourcing your nonprofit inbound marketing work to an agency will give you a new perspective, helping you see what you might be missing, answering questions about missed opportunities, keywords, social media strategy and more. Agencies are well-versed, continually auditing your approach to determine what key elements could use improvement and working as a team to hone the plan.
Reviews Data with You
The right marketing agency will act as an extension of your own team, reviewing data on your behalf and reporting back to you what it means and the best way to respond. Diving into nooks and crannies, an agency helps you to understand which campaigns work, where your budget might be better spent, and how to get the most of our of your web presence.
Gives You a Creative Edge
Let's be honest—we only have so many creative juices. And nonprofit staff are often too drained to access their creative sides. Working with an agency graphic design team, you will be sure to have the most user-friendly and trendy inbound marketing website and design pieces, created by professionals specifically tailored to your needs. Without having to work outside of your skills or exhaust your own creative stores.
Keeps You "in the Know"
An inbound marketing agency constantly has access to fresh ideas, living on the cutting edge of the marketing world. Agencies work with many clients, specializing their time and attention to the minute details, and they can share valuable industry insight that you may not otherwise get. They do the "heavy lifting" so you don't have to.
Frees Your Time
We all know that there is a lot to be done—especially at a nonprofit—and very little time to achieve it. Outsourcing your marketing work to an inbound agency allows you to see your team grow by 5 or more experts, without having to recruit or hire anyone into your organization. A specified agency works with you to achieve your organization's marketing goals, freeing up you and your staff to do the things that you're really passionate about. If you had a team of agency professions to guide your nonprofit inbound marketing process, what could you accomplish within your organization with the time that would be freed up?
If your organization could benefit from the expertise of a professional marketing team, but doesn't have the resources to keep one in-house, then building a relationship with an outsourced agency may be just the answer. Afterall, you'll get an entire team of strategists, account managers, designers and developers for the price of one new internal hire!