Super Bowl Sunday Commercials: What to Expect- Inbound Marketing Highlights
---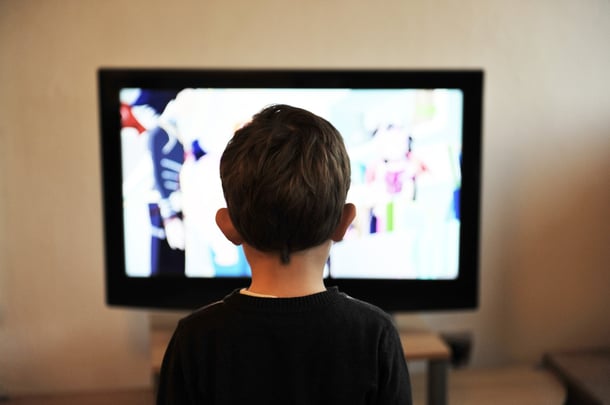 With last year's Super Bowl bringing in over 111.9 million viewers, Super Bowl Sunday is the biggest day of the year for marketers. With an audience this big, brands who can afford a slot are competing for the most memorable ad. Many brands are even releasing teasers for their commercial, while some have pre-released the whole thing. Here is what to expect this evening!

M&M commercials often depict the candies talking about their fear of being eaten. Well, as part of the brand's "Irresistibility" campaign, they've made a new ad where one of them actually comes to life as a person. In the new ad called "Human" an M&M comes to life as actor Danny Devito, and experiences life as a human. He is enjoying the freedom of a life not lived in fear until… well he runs into other obstacles.

Bud Light Wants You to party like it's the Middle Ages in their new ad! As part of their "Dilly Dilly" trilogy, this commercial picks up where the last one, "Ye Olde Pep Talk," left off. The new ad shows a battle between a kingdom and it's invaders. All hope is lost until they see the "Bud Knight" on a hilltop. This series of Bud Light commercials has built an extremely large following and has become a big part of pop culture.

Nobody wants to have an obligation on Super Bowl Sunday. But what if that obligation is your child's sporting event? That makes things a little trickier. In a hilarious Hyundai ad, antsy parents gather before the Super Bowl to watch a kiddie soccer game, eager for it to be over. Luckily, the ref helps speed things up.

Pepsi brands Doritos and Mountain Dew are facing off in a lip sync battle! The ad is not highlighting their classic products but rather, their recent innovations- Mountain Dew Ice (a lemon-lime beverage) and Doritos Blaze (the spicy version). The two-in-one commercial is a surprising yet smart movie for PepsiCo., bringing together two fan favorites on the world's largest stage. Game of Throne's star Peter Dinklage spits a Look At Me Now verse while Morgan Freeman clap's back with Missy Elliot's Get Your Freak On. The winner of the rap batter is unclear, however this ad is sure to be a crowd pleaser.

E*Trade has released a teaser of their ad for tonight, giving us a sneak peak of what to expect. From the teaser, it is apparent their addressing the topic retirement savings. The comical 10 second snippet an 85 year old man working as a lifeguard, running up and down the beach each day while he should be at home relaxing. The full commercial will debut during the second quarter of the game. See the teaser here.

Wishing all of you happy Super Bowl Sunday! Stop by next week for more Inbound Marketing Highlights.