Is Instagram An Inbound Marketing Instrument For You?
---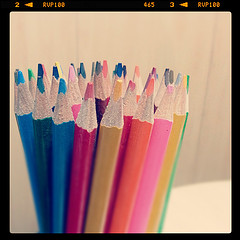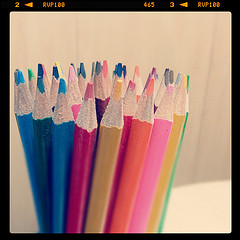 With Instagram's recent announcement that it has grown by 50 million users and will likely begin advertising next year, it's worthwhile considering how you might add this fast growing social network to your inbound marketing mix.
At Inbound 2013, Hubspot's Dharmesh Shah spoke of the importance of humanizing your brand and how critical it is strive to be truly human in both your marketing and as a company. Instagram, with its mission of seeking "to capture and share the world's moments" might be the perfect way to allow us to show our ourselves as humans, not accountants, educators, lawyers or marketers.
While you may be sharing content in a variety of ways on Twitter, LinkedIn and Facebook here are some different ways you might use Instagram:
Your People - Think of simple yet powerful photos of some of your most valuable employees on Instagram. It's powerful to highlight long time employees by telling a bit of their story while also thanking them for their contributions. Instagram might serve as the place you capture the moments of your employees' lives. Marriott has a careers focused Instagram feed that does a nice job of this.
Your Process or Technology - Take a look at how General Electric has used Instagram to make what some might consider cold, boring machines beautiful while at the same time educating viewers about their company, brand and highlighting the broad scope of what GE does as a company.
Tell an Exclusive Story - Levi's recently launched Station to Station, a cross country public arts project being documented completely on Instagram. Now you may not have the brand muscle of a Levi's, but you still have a story to tell. Local pizza shop? Maybe you want to visually capture the making of your secret sauce or recipe. Bike shop? Instagram might be a great way to highlight the quality of your parts, tools and craftsmanship.
As a social network growing faster than Facebook, Instagram is a useful place to underline the remarkableness and passion of your brand. Maybe "Like Us on Facebook" will someday be completely replaced by "Follow us on Instagram."
Photo Credit: VinothChandar via Compfight cc