Are You Neglecting These Channels? - Inbound Marketing Highlights
---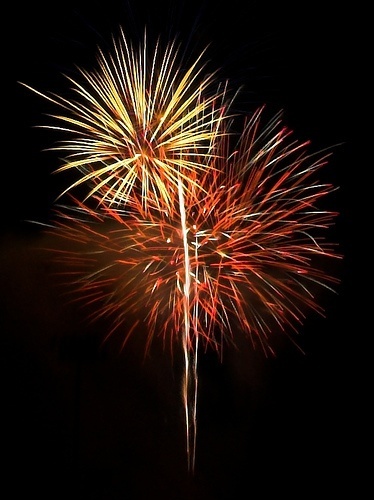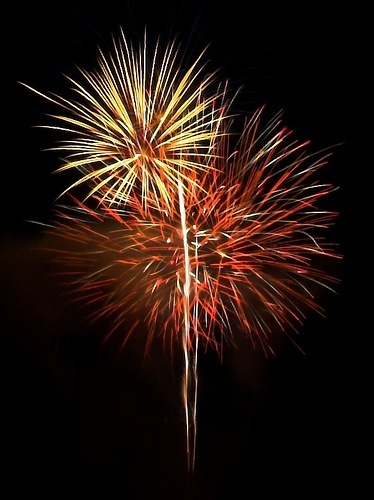 Hi, I'm Roman; and this is Mike. Welcome, fellow inbounder. We hope you're enjoying your 4th of July weekend!
Here are this week's inbound marketing highlights hand-crafted just for you, straight from our HubSpot oven.
5 Reasons Why Content Marketing is Getting Harder and More Important - Everyone is starting to 'get' content marketing. Getting something doesn't necessarily mean understanding it effectively. Unfortunately, the more people that have content marketing on their radar the more content saturation will occur. Providing relevant content on your site is a must. Remember too, that you don't have to create everything from scratch. Curating important articles from your industry and explaining to your website visitors why these articles are important is just as critical as creating your own content. It's what we do with our Inbound Marketing Highlights. Using your expertise to bring good, previously existing content to people is just as important as creating your own content.
The 5 Most Neglected Inbound Marketing Channels - Local websites and bookmarking sites like StumbleUpon are places many people think aren't typically 'inboundy' but they do allow you to post your content for free. Sometimes going off the beaten Internet path will help get you noticed.
7 Actionable Web Design Tips - The most useful tip here is readability. Your audience may be older or using smartphones or be prone to skimming. Fonts have been increasing as mobile device use has gone up. Don't make people squint.
5 social media rules for time-strapped small businesses - Focus. Don't bite off more than you can chew. I always remind people of this. You don't need to be on Facebook, LinkedIn and Twitter right away. Pick one place where your audience is most likely to be. And don't forget to have a powerful website. If you're bringing traffic to an old battered down website you're only hurting yourself.
Changes brewing at HubSpot's 'super-secret' Labs group - Here's another reason to love HubSpot. They nurture their entrepreneurs and even if some employees don't want to be completely focused on HubSpot, Dharmesh and Brian don't necessarily want them to leave.
Have a wonderful week you inbound marketing rock star!