Netflix is spending $8 Billion Dollars on WHAT? Inbound Marketing Highlights
---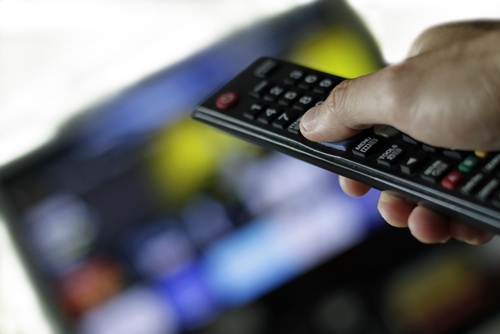 From a humorous job listing to a hidden-camera stunt, it has certainly been an amusing week in the inbound marketing world. On a more serious note, Netflix has revamped their marketing strategy (and their budget) for the new year, and food-marketers are split on vegan labeling. Keep reading for more on these stories below!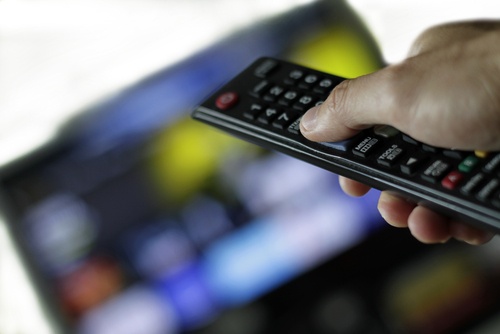 Netflix is investing in marketing this year. The video streaming giant is spending approximately $2 billion dollars on in-house marketing this year alone. They will also be spending $8 billion exclusively on content, which will include 80 new original films in 2018. Although Netflix declined to discuss their marketing strategy, analysts believe Netflix's marketing budget aligns with its content strategy and expect most ad dollars to go to digital, as well as offline events. Because Netflix is a performance marketer, data is everything to them, making their marketing less subjective. Most of their spending increase is expected to go to digital media and programatic. In a letter to shareholders last year, Netflix said it was investing more in programmatic as part of its $1 billion-plus marketing spend, with the goal of improving its ability to "do individualized marketing at scale and to deliver the right ad to the right person at the right time." They are currently using Google DoubleClick Bid Manager to buy media programmatically, according to a source.
The city of Los Angeles just put out a genius social media ad for new graphic designers. What makes this ad so special? Well the ad looks intentionally amateur, handwritten on Microsoft paint. Government bodies have been known historically to lack graphic design skills ( as apparent in the ad). On Twitter, this job listing got nearly 30,000 retweets and over 73,000 likes since it was posted Friday. The job can pay up to $103,230 depending on the candidate's skill level! See the hilarious ad here.
See Also: Successful Company Logos: 5 Common Factors
In this era of clean eating, whole food, dairy-less, gluten-free, organic, health kicks, food companies may be wondering how they can get a piece of this overcrowded market share. What if I told you that using the word "vegan" on your product can actually hurt your sales? According to the director of the Good Food Institute, Bruce Friedrich, using this label can imply that the products are only meant for vegan consumers. Instead, he said that companies should focus on the health aspects and use terms like 'plant-based' to appeal to a wider range of customers. Other experts in the industry disagree. According to the author, your labeling should depend both on your product and your target market. Interest in vegan products is at an all-time high right now. While some people are interested in vegan living for health, environmental, or ethical reasons, others are allergic, intolerant, or want to eliminate certain ingredients from their diet. Because of this wide demographic of vegan eaters, the author says the labeling should be suitable for each group who will be searching for this product and nutritional info. In an interesting study by Stanford University, more diners ate vegetables when they were described using indulgent language like 'sweet sizzling green beans' rather than healthy phrases. So be sure to put some sizzle in your steak plant-based marketing.
Many of you may remember Burger King's anti bullying ad last year. Well now, the restaurant is taking another stance, this time on Net Neutrality. Because it is such a complicated topic to explain, they used whoppers as a metaphor to show customers how it will affect them. Burger King set up a hidden camera and told real customers that they'd have to be charged more for the quick serve Whopper or wait longer for the regular priced one. The reactions from customers are priceless. See the video here.
With one of the biggest nights of the year only a week away, many of you may be wondering, who is advertising in the commercials this year? Well the usual including Budweiser, Bud light, Hyundai, KIA, and Squarepace will all be making an appearance. Doritos is returning after taking last year off. And Mars candy brand is back after a four year hiatus. In past years, it has become a trend for brands to drop a teaser for their super bowl commercial or to hint at what their ad will look like. Click above to see teasers from Avocados from Mexico, Pringles, Water.org and more.
That's this week in Inbound Marketing Highlights. Don't forget to stop by next Sunday for more!